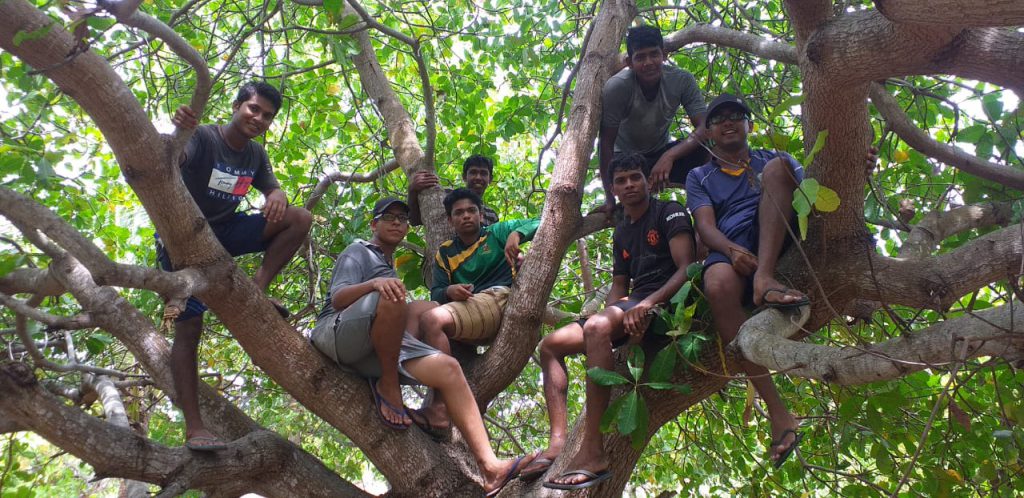 Through the guidance of our shepherd Lord Jesus Christ, after completing the first step of our formation in our Juniorate, we came to another "Gethsemane" to spend six months with Jesus while developing our skills and talents for our better future with the intention of becoming great Oblates one day. Though we are from two Provinces: Jaffna and Colombo, though our cultures, our way of living, even our languages are different, we are living a life of one community really in its spirit of a family. Twelve of us like the twelve disciples of Jesus through the guidance of our Formators, are forming ourselves by sharing each others' life and helping each other to move forward during this graceful period of our life. We are thankful also to the members of the Oblate Community who are accompanying us. Their great support and all the sacrifices they render for us pave the way for a better formation.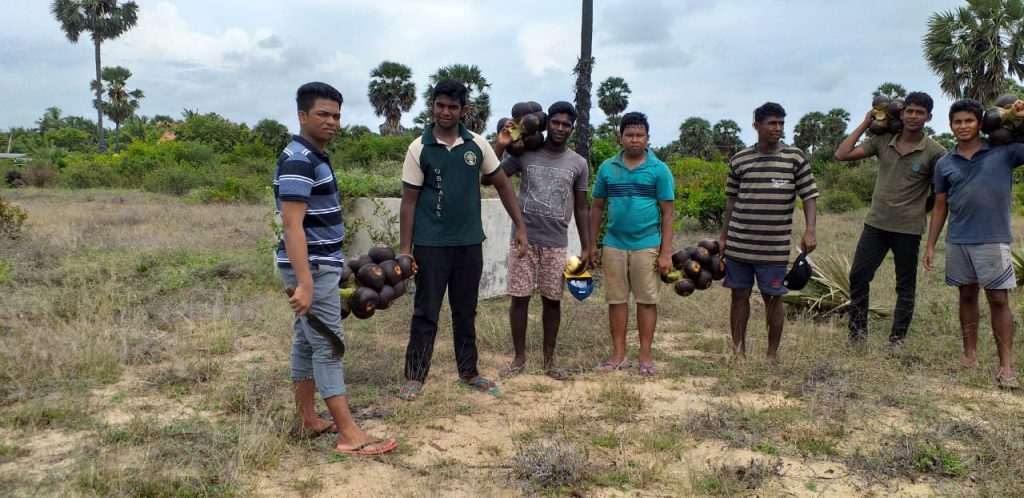 Healing of inner child, the importance of the liturgy, study of enneagram, Lenten pilgrimage and visits to our Oblate missions in Jaffna Province are some of the programs which we actively participate to enhance our knowledge about the Oblate way of life. As people who always care for our mother earth, we contribute our labour to keep this place always a pleasant and beautiful one.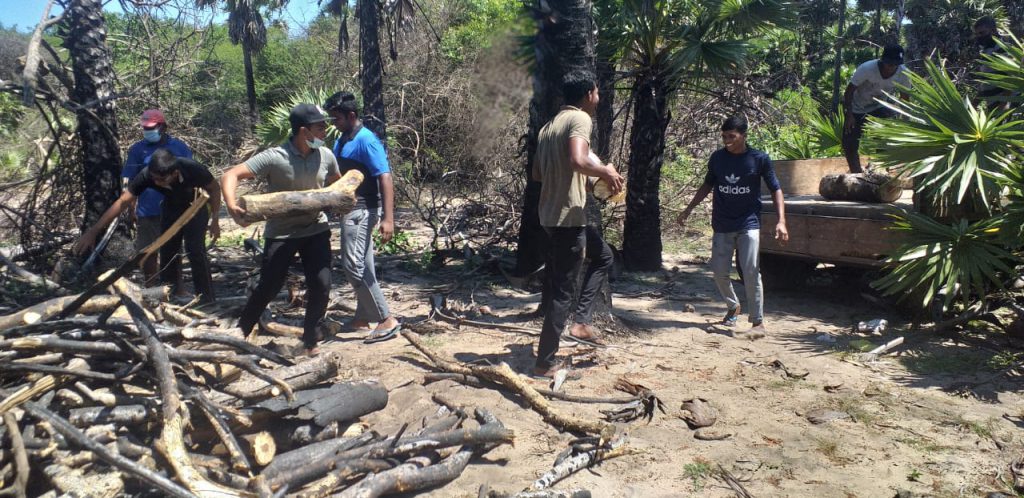 Keeri Church, Kovil, and Thalvupadu Church are blessed with our environment calm and quiet and the simple and religious faith life of the people around here. In this village, the people are ever ready to help us in any occasion. Brightness of the sun showed us the path to move forward, and it taught us that beauty is skin deep. The thorny "Nerinchi" taught us the roughness of life. The wind which kissed us, made out tired bodies refreshed. And sudden change of the sea, taught us that nothing remains the same, but will be changed.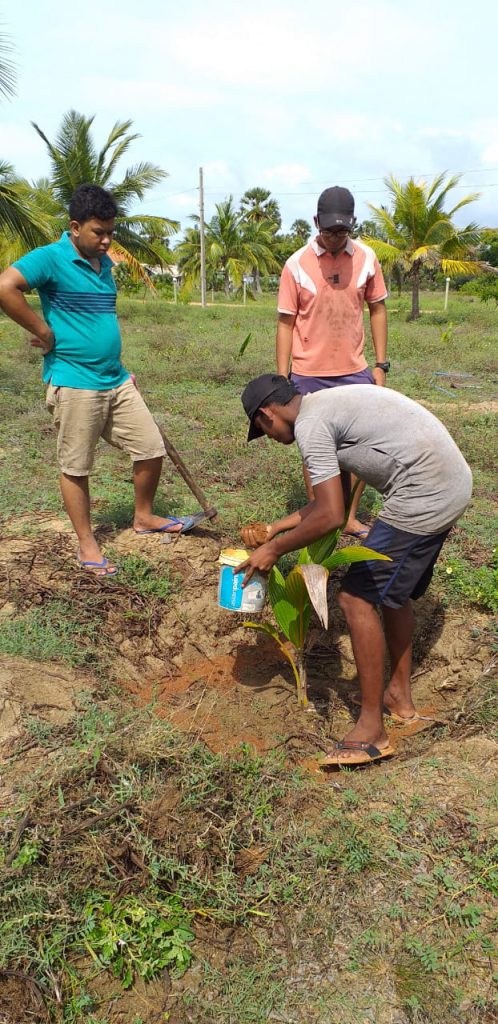 At last but not the least, we should like to say this experience within six months which we are getting in Gnanodhayam is an unforgettable and enthusiastic one. So, we would like to thank Very Rev. Fr. Benedict Eugene, OMI, the Provincial Superior of Jaffna Province for his great effort of delivering us a wonderful formation time period. And, we wish him and all the Oblates of Jaffna Province good health of mind and body through the intercession of our Blessed Mother and the guidance of our Holy Founder, St. Eugene de Mazenod.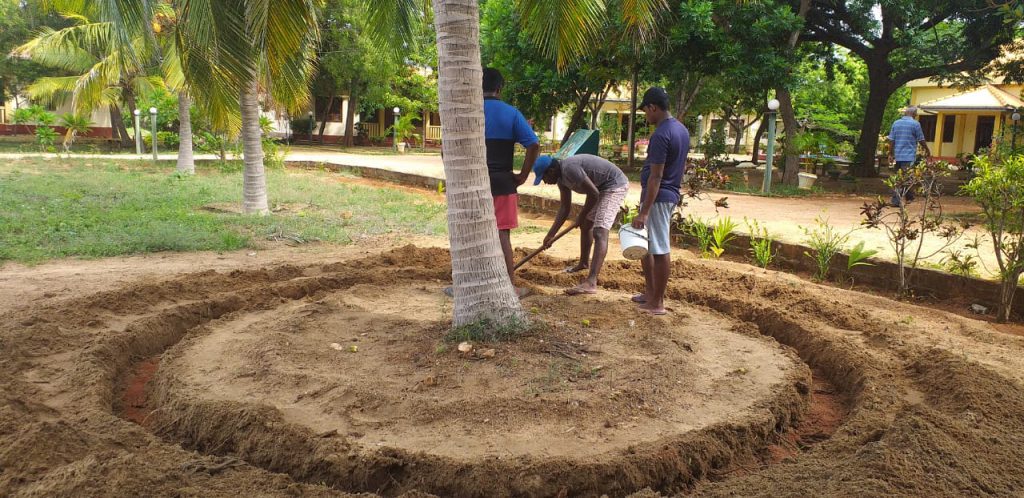 no images were found