Our heart is truly filled with inexplicable joy of love when we look back on the nostalgic memories of our experiences during the last nine months at this wonder place called ''SIDUPIYANILA''- which means a 'House of Achievement' or a 'Home of Joy', where we were strongly rooted and widely connected while undergoing the initial religious formation to be an Oblate of Mary Immaculate. Here we have tasted many delicious fruits but some of them are still linger in our memories, namely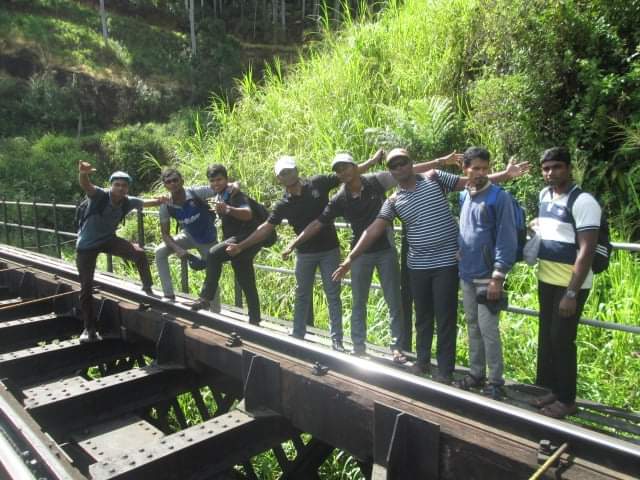 ü Getting to know ourselves;
ü Building a good and healthy community;
ü Experiencing the Oblate way of life;
ü Discerning our vocation with the help of God;
ü Working together in the Spirit of fraternity.
Thus at Sidupiyanila eight of us became brothers of one family. It was so evident during our community exercises like manual labour, games, community outing and community gathering. We shared our happiness, joys and laughter as well as difficulties, hardships and sorrows. Now we do not see any difference among us. We were given several opportunities and facilities to grow Spiritually, Intellectually, Physically and Psychologically.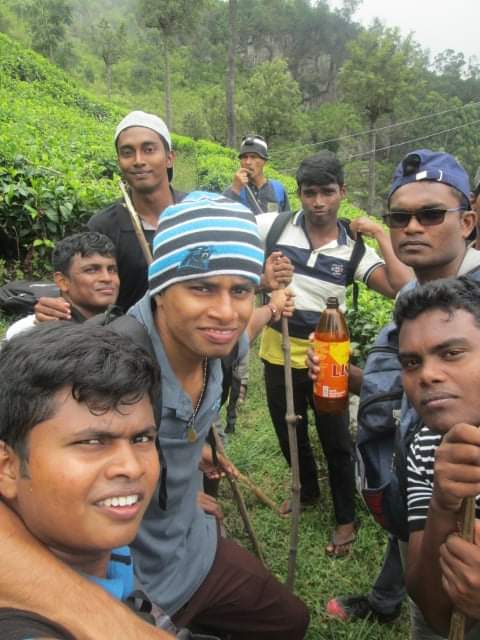 It is our privilege and duty that we remember our beloved Formators with heartfelt thankfulness and love and acknowledge their care and concern towards us. They tried their best to help us to discern our vocation toward living up the Charism of our Founder. Now we have only little more time here to taste our lives.
no images were found