Gnanatheepam the Oblate Youth Empowerment Centre is progressing and marching towards it's Motto "We rise by lifting others". Accordingly this year it has achieved lots of success. Here below I list some of the activities throughout the last four months.
Parapet wall:
The long awaited need of constructing a wall around Gnanatheepam was realized and we enjoy a good atmosphere and safety. This big task became a reality through the generous financial support of our Beloved donors 'HAVONOS and WILDE GANZEN. We are ever grateful to them and to the Provincial administration for all their love and assistance.
New Gate and the summer hut:
Our Centre has been given a facelift by the addition of a new gale and the beautiful summer hut at the entrance. It is a place for our students and guests for relaxation. Thanks to all those who have contributed materially and financially for this project.
Poultry:
We have started an Income generation project; rearing country fowls. They are safe and sound because of the parapet wall, we get good income and the youth too are interested in looking after them.
Competitions:
In view of the Special day of Gnanatheepam, competitions were held to encourage the students and bring out their talents and abilities. Thirteen competitions were conducted and the winners were honored with certificates and vouchers.
Seminars and workshops:
Once in two months we conduct seminars for the youth, accordingly last month with the help of CPR we did NVC programme (Non Violent Communication). More than sixty youth participated and benefited. There was also a workshop conducted by the beautician students. They demonstrated facial, pedicure and hair treatment to their clients. Judges were invited to judge their performances.
Hence, according to the needs of the time the youth are given training to form themselves and to face the challenges that are ahead of them. We are happy to say that our Centre is known to many and the beneficiaries are increasing day by day. We express our sincere thanks to God Almighty for accompanying us and keeping us away from all harm and dangers and to all those who are interested in our mission and growth.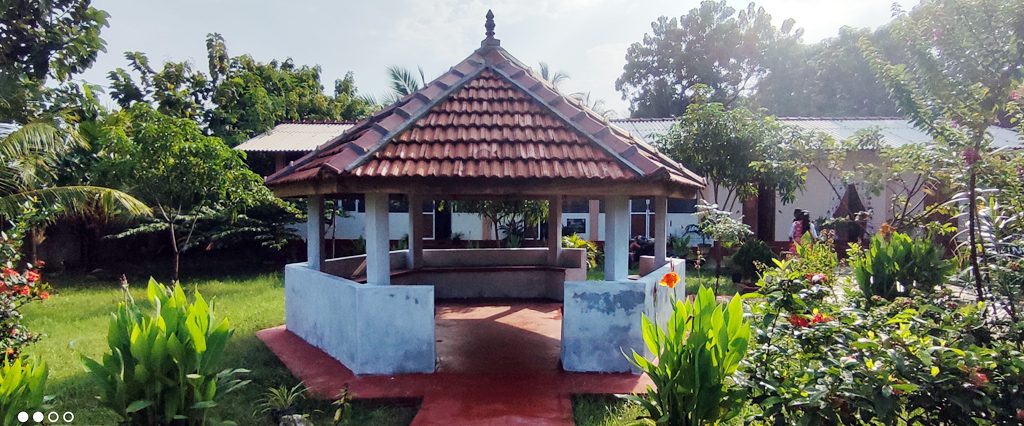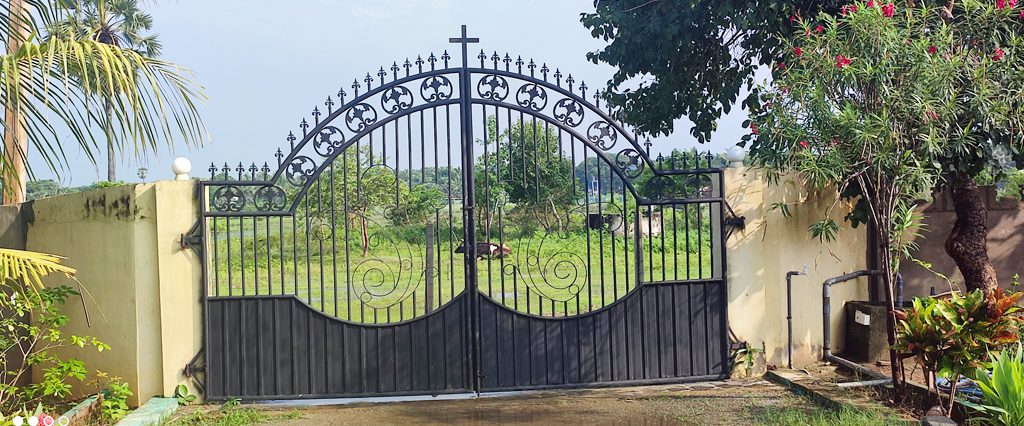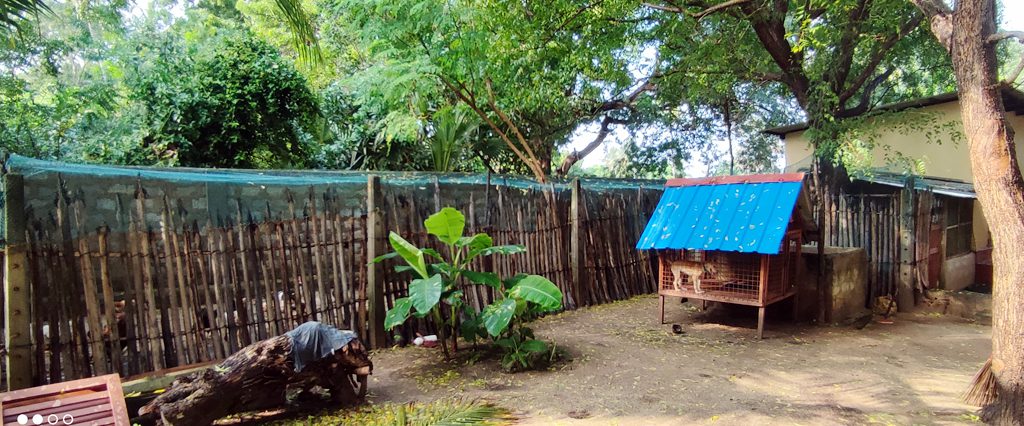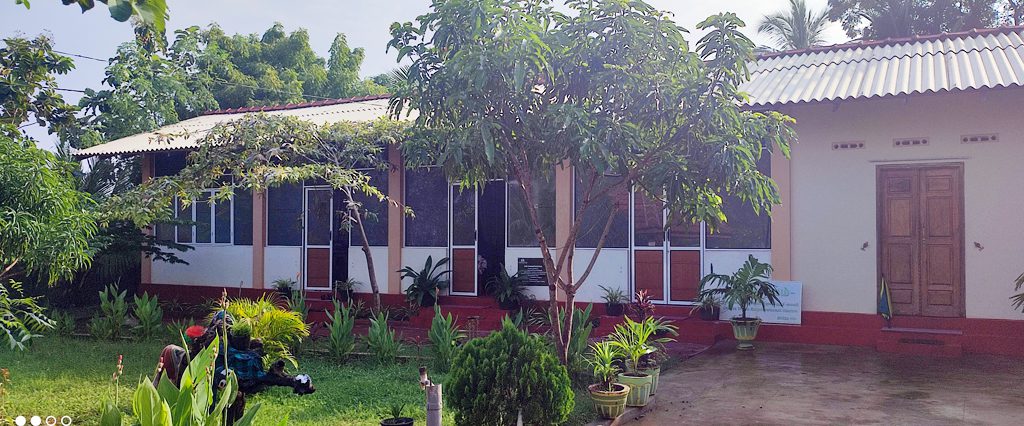 no images were found