Havonos, a dependable Dutch partner, has a thorough awareness of the circumstances in Sri Lanka. At Trincomalee, in the country's east, Havonos started working on their project. After successfully completing the project, they moved on to Vanni, the area most severely damaged by the conflict. They have been engaged in a number of initiatives for the poor in rural areas for 13 years. Havonos has worked on a variety of initiatives, such as a program to teach tailoring, community centers, education, livelihood for the war widows, multi-skill programs, and youth development. Ms. Sieni, the chairman of Havonos, has always had a soft spot in her heart for the people of northern Sri Lanka.
In the north of Sri Lanka, we've collaborated with Wilde Ganzen on a variety of initiatives. We have gained a lot of knowledge regarding Wilde Ganzen's efforts to aid developing nations. They consistently lead programs that will significantly contribute to the upliftment of the people. The Oblates would like to take this opportunity to thank Havonos and Wilde Ganzen for their contributions on behalf of our people, who have been severely affected by the civil war and other natural disasters.
Havonos' widows project.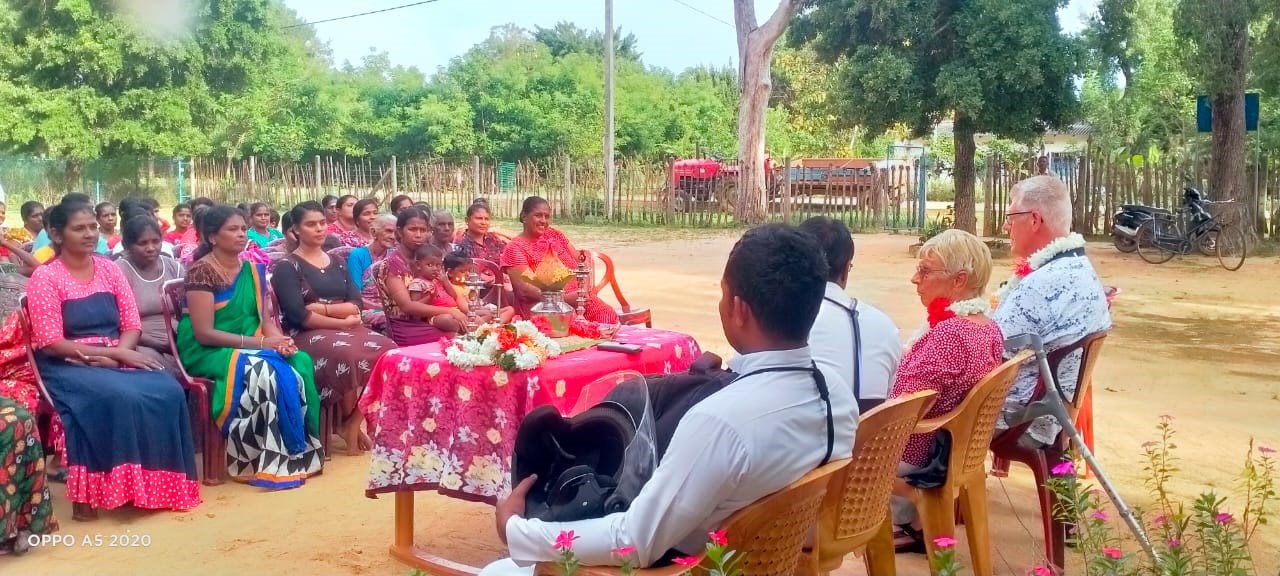 Anpaham Preschool – Mulankavil visit.
Mullikulam visit
Gnanatheepam – youth empowerment center.
Amathikkalam- children program.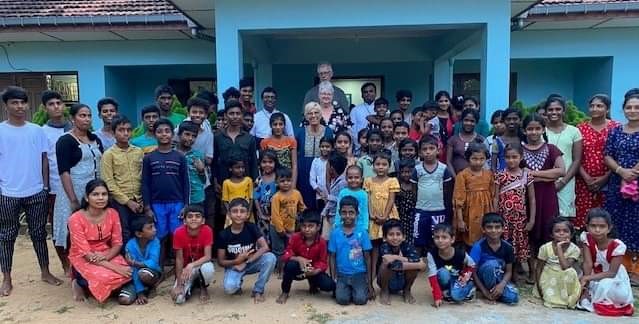 no images were found