Parents' day
With the theme "ngw;NwhNu vk; xspahf" (Our parents are our light), Juniorate community marked the parents' day on the 18th of December, 2021. The first event of the day was encountering of the parents with the formators. Rev. Fr. Amalathas, OMI, the Rector of the Juniorate gave an input talk stressing on the role of the parents in the formation of the students. Then the students welcomed their parents and staged variety of entertainment programmes. The day came to an end with fellowship lunch.
Bidding Farewell to our English course Students
After sitting for NSE examination, our three students namely Bosco, Rexon and Wilson involved themselves in different programmes. The main focus was on "Personality Development". In that perspective, they spent a few days at Gnana Vazhi with Fr. Selvaratnam OMI and at Valarpirai with Fr.Vijenthiran OMI. Our Juniorate community bade farewell to them on the 12th of December, 2021. The heart moving scene was that the parents of those students were present at that function and they were honoured by our community.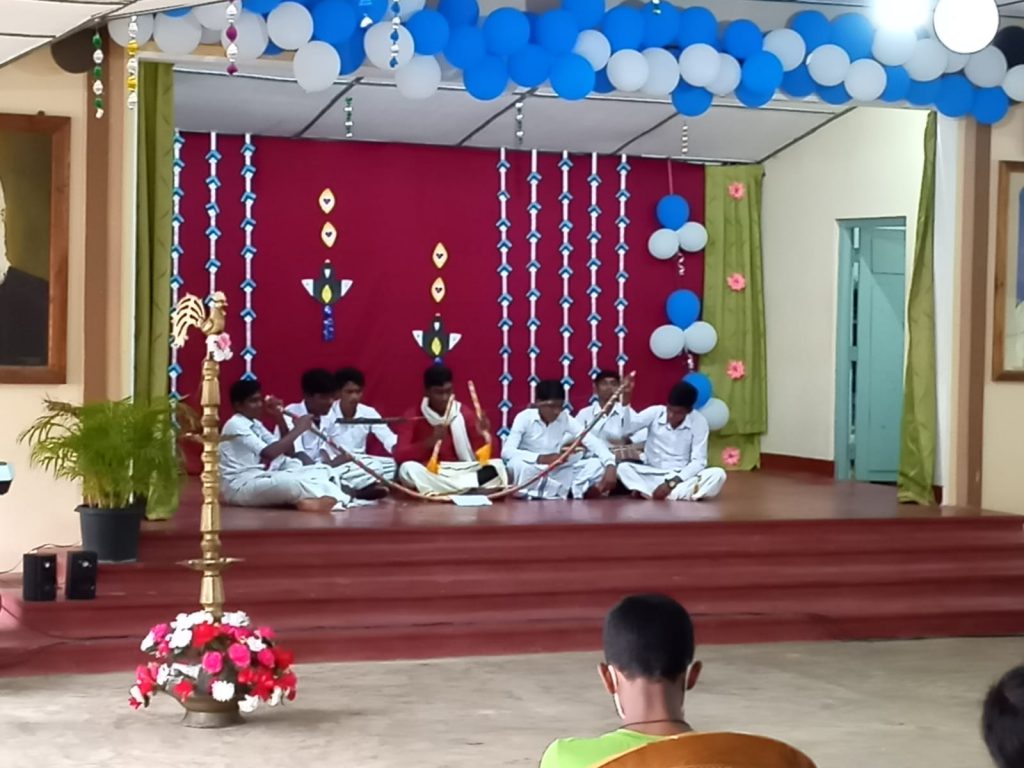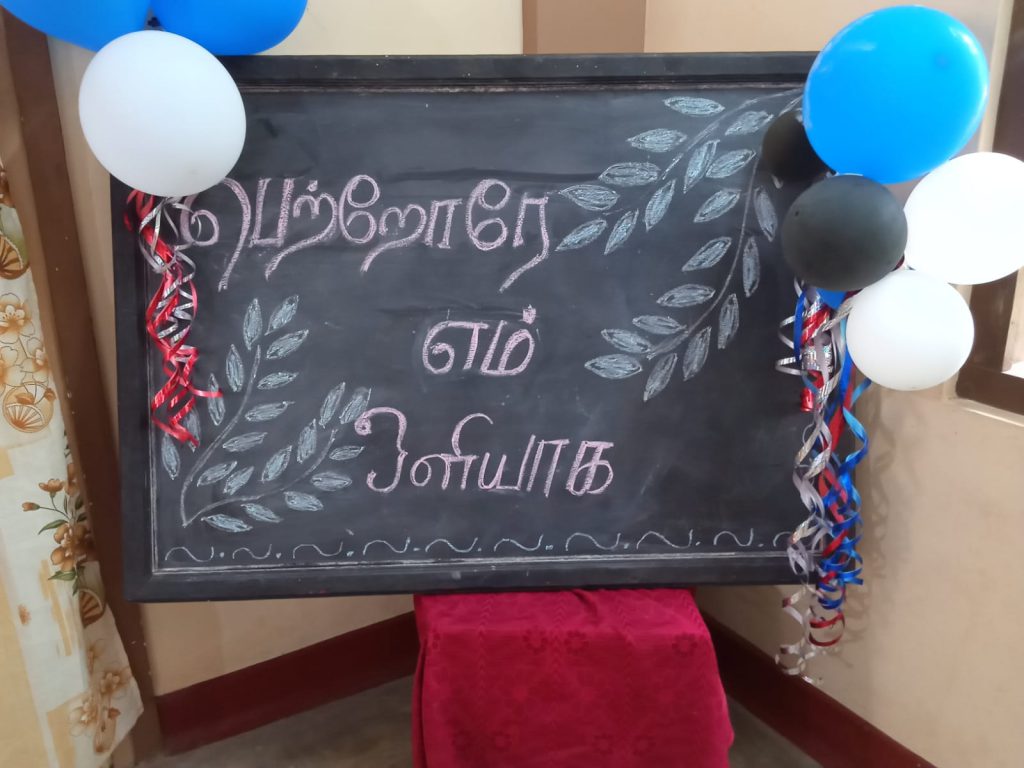 Children Animation Programmes
With the theme "Let us rekindle the children world", there were children animation programmes conducted at Pasara in Badulla and at Wenpuravi in Jaffna in the month of December, 2021.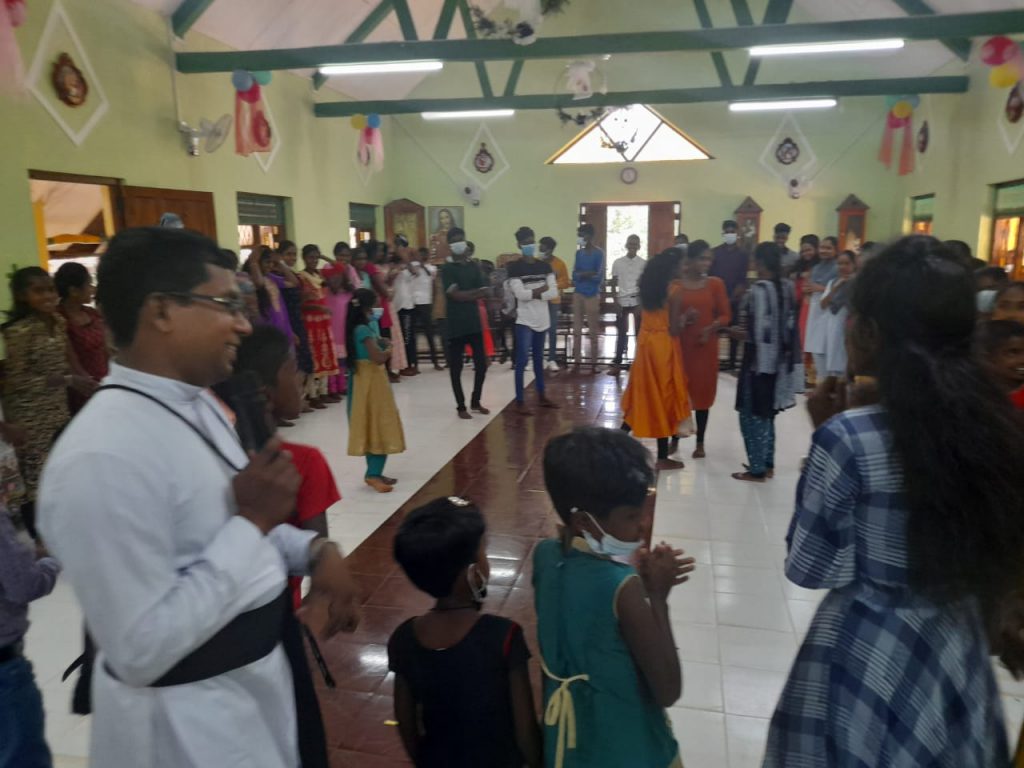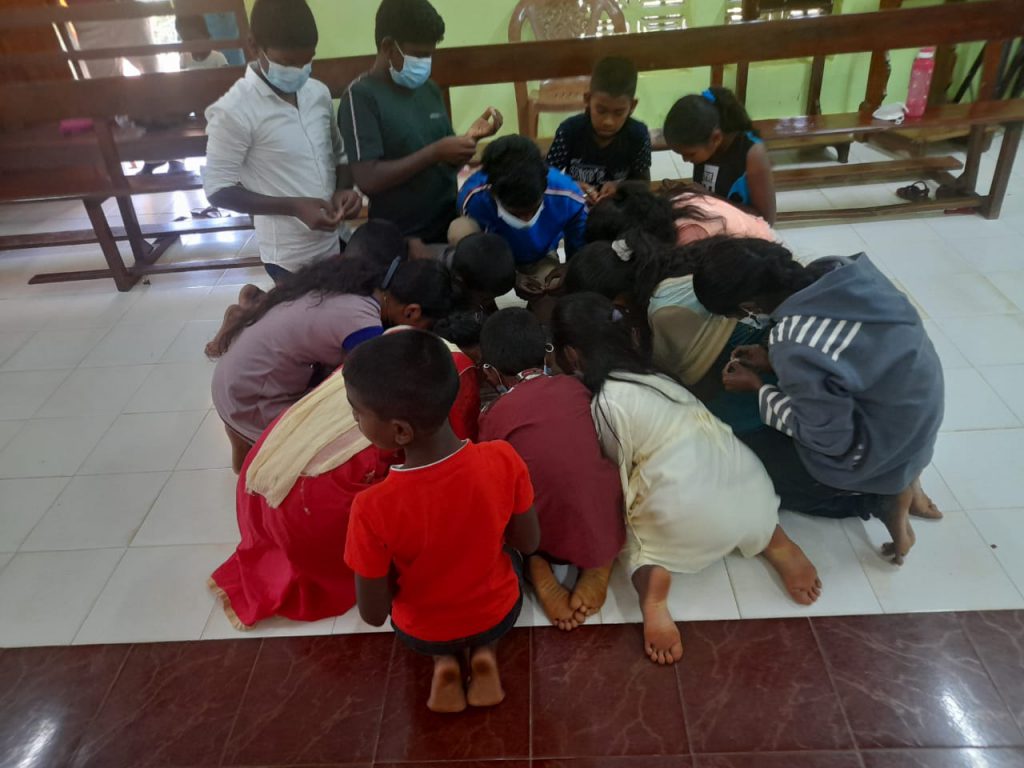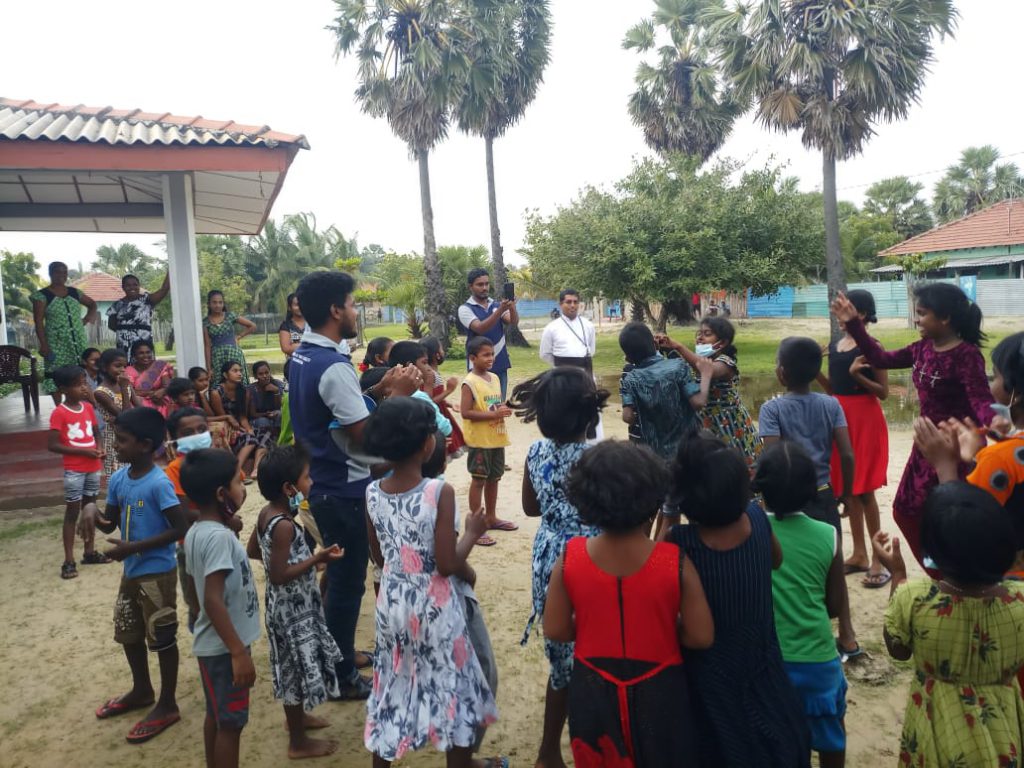 no images were found