VISION – To make the youth engage in humanitarian activities and to nurture themselves and others.
MISSION– To unite the youth who want to grow further and to transform our living environment into a better society with human dignity and to realize and act on the responsibility of uplifting the society of tomorrow that goes beyond all the racial, religious, and linguistic differences…
Zoom meeting with Superior General sharing our youth goals and mission.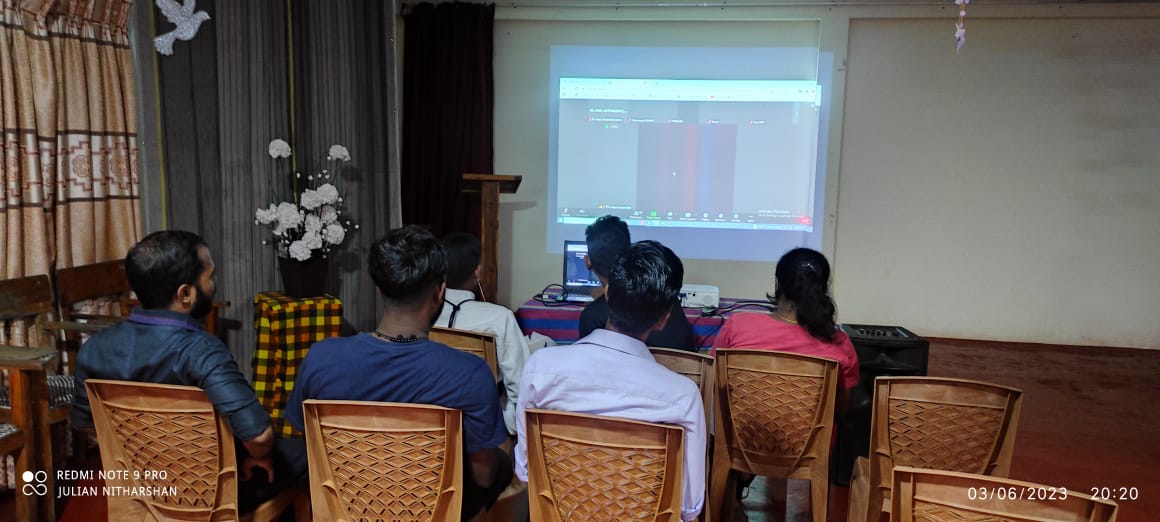 Tailoring Ari Sari work classes. New batch.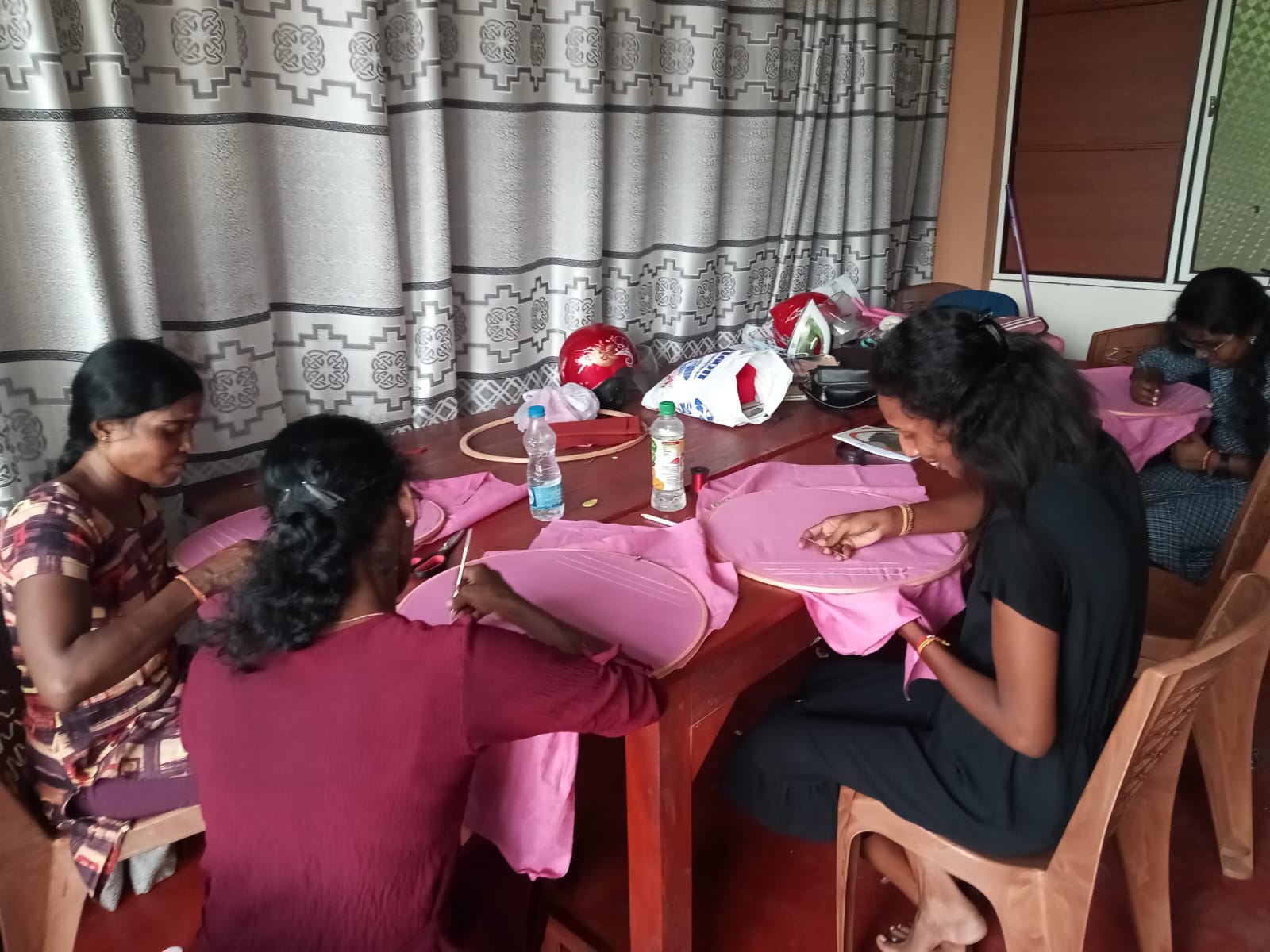 Organ class at Ariyalai OYEC.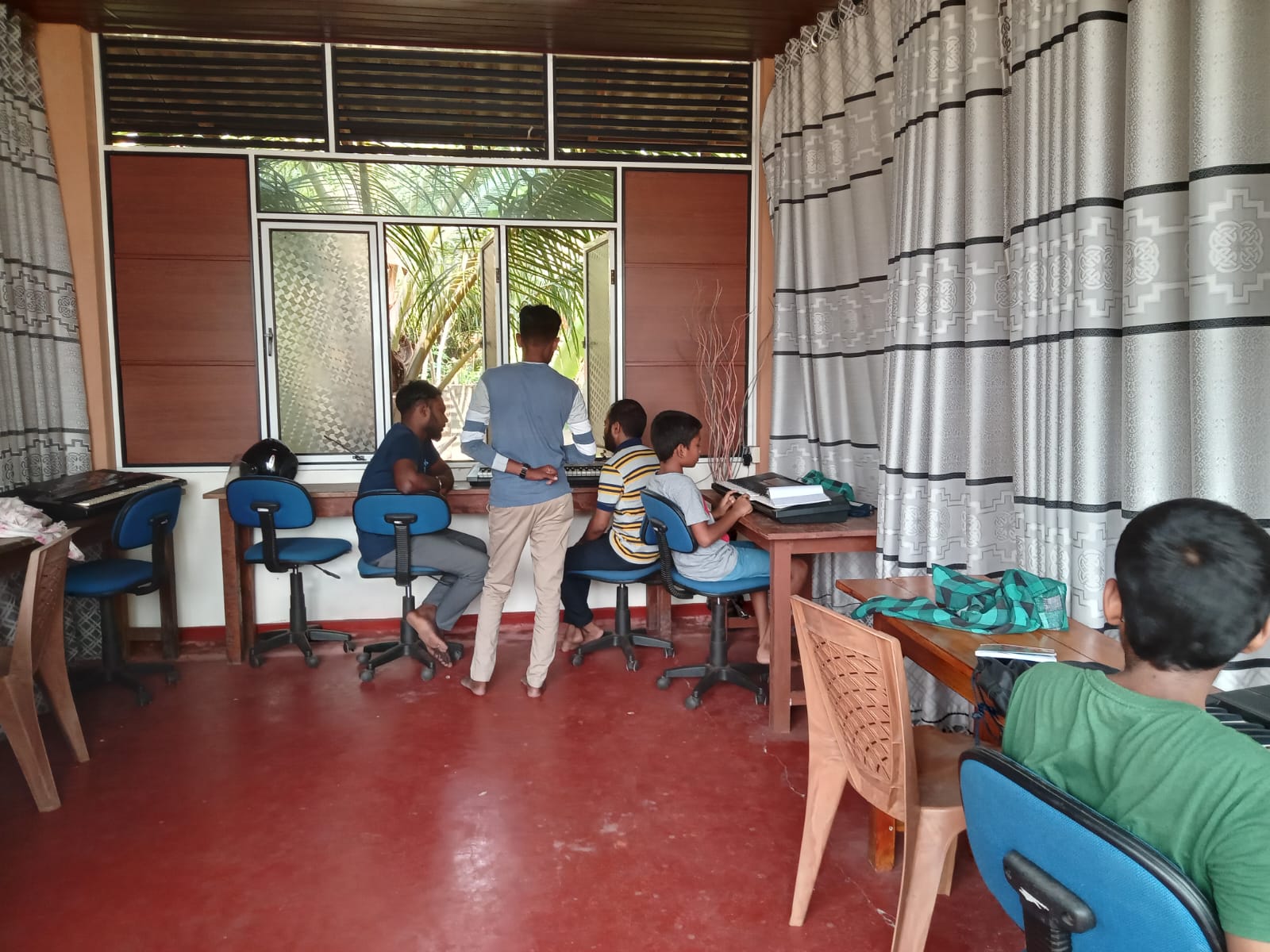 SONS OF DE MAZENOD EX SEMINARIAN FEAST CELEBRATION MASS AT SCHOLASTICATE AND MATCHES.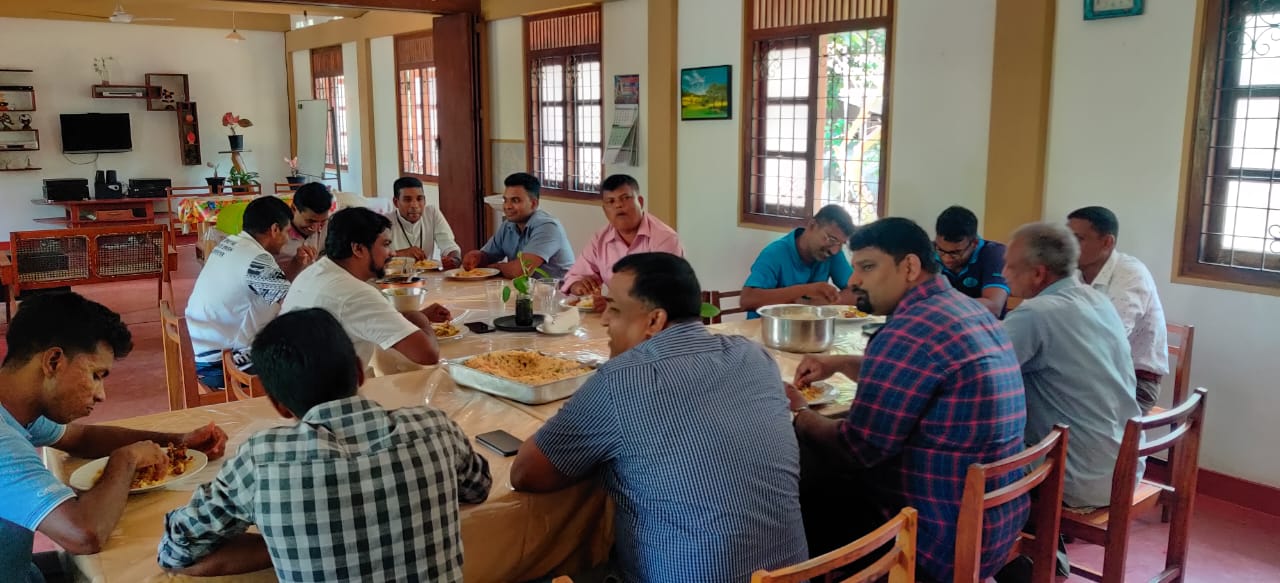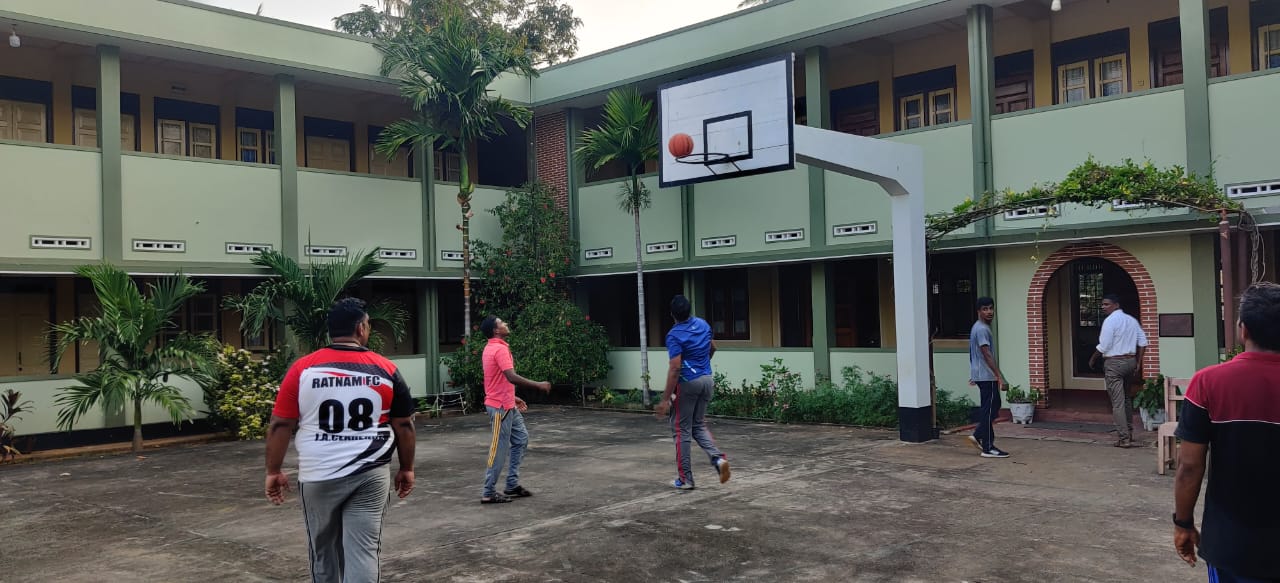 School seminar and charity work.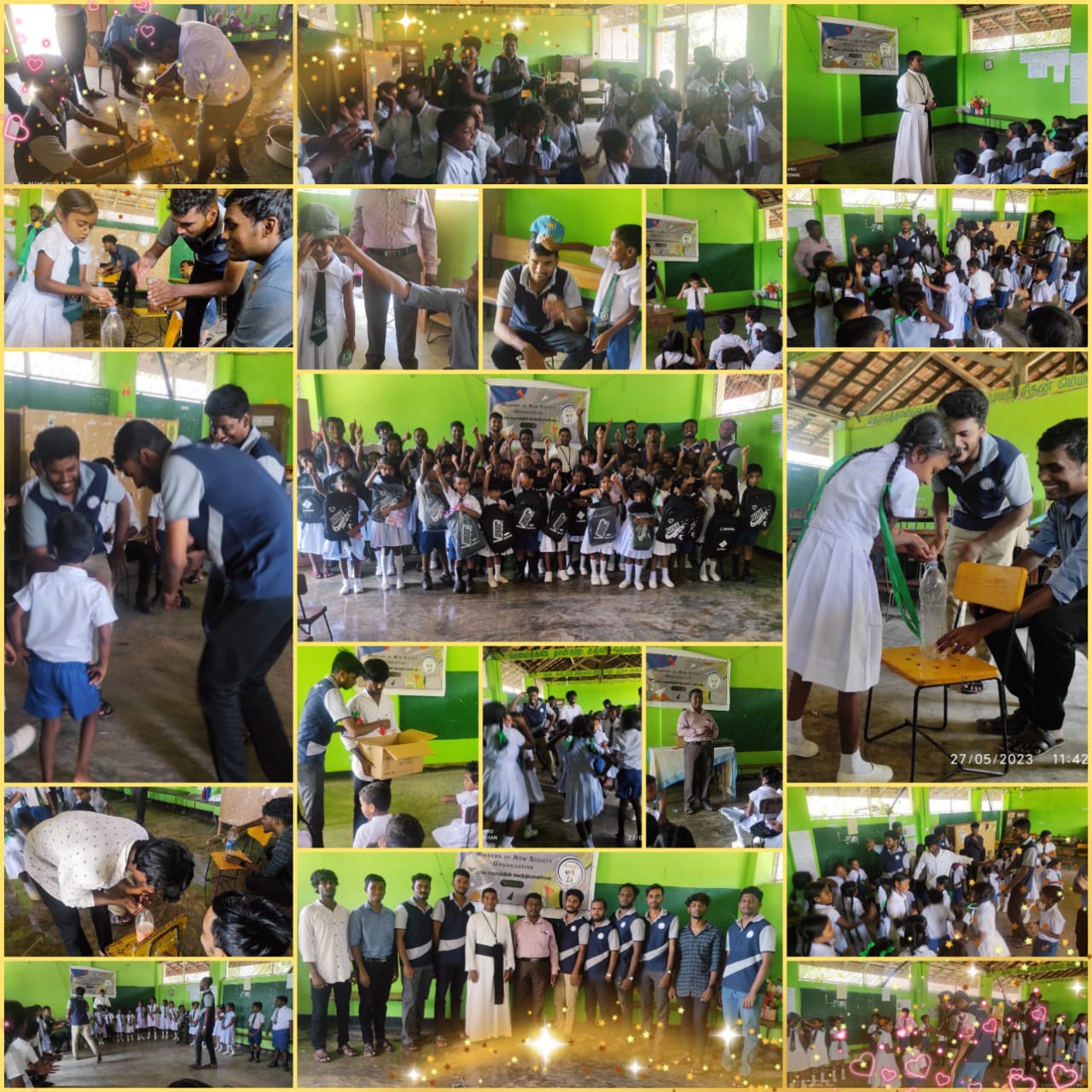 University youths- Moratuwa and Peradeniya.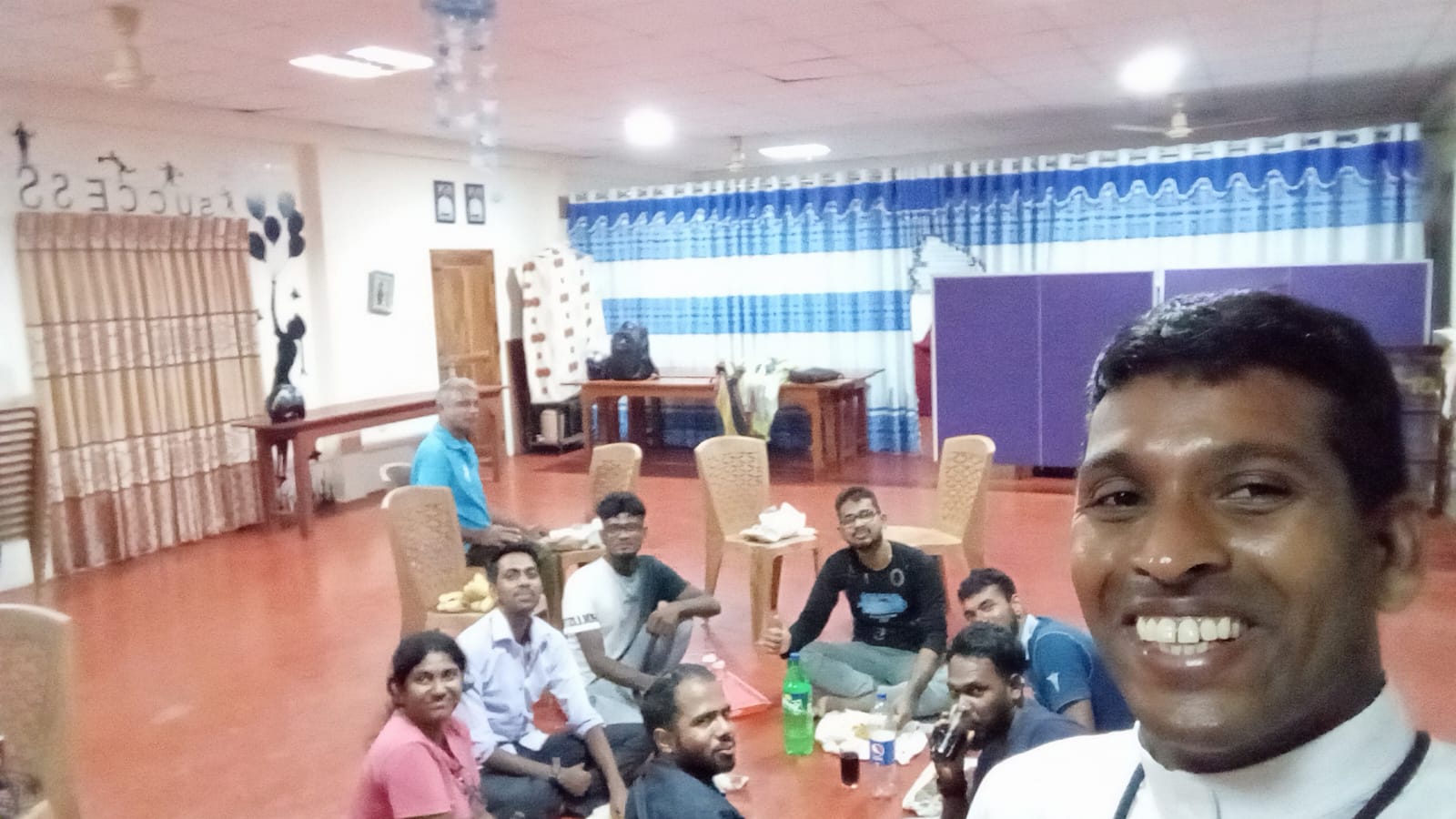 Helping parishes and stationary things to the students with the help of youth and individual donors.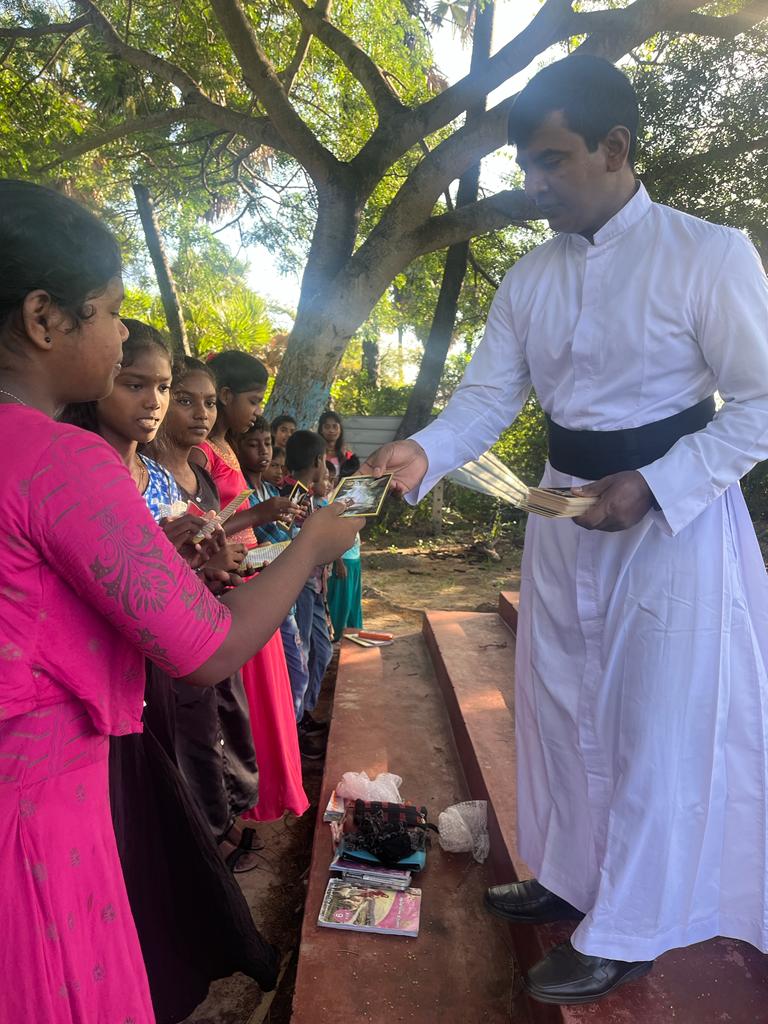 no images were found