At the request of the Parish Priest of Thethapola-Mampuri, the Oblate preaching community at Vavuniya, conducted a Grand Mission for 40 days during the month of September -October, 2019. This spiritual journey was officially inaugurated on the 25th of August with hoisting of the Grand Mission flag followed by a solemn con-celebration which was presided over by preaching band superior.
Other than the members of the preaching community, more than 10 Oblates from the province supported to conduct different grand mission activities, viz. house visiting (that helped to take all the details of each family through a survey of questionnaire and to hand them over to the pastor for further action), zonal masses, seminars for different groups, (viz., youth, children, catechists, parents and elders), blessings of the sick, rectification of marriages, administering sacraments, conducting healing services, Eucharistic procession, Marian procession, blessings of the farm lands, blessings of the sea, sharing of Anpiam – meals and offering holy masses in every substation and at the cemetery, and conducting morning and evening prayers. The parishioners involved very actively in all these above stated grand mission activities. And the parishioners expressed their sentiments of gratitude to the Oblates for conducting such a great spiritual programme which they said, was the first time in their parish history.
On the 5th of October 2019, the Grand Mission was concluded with the solemn Eucharistic con-celebration presided over by our Provincial superior together with parish priests and preachers. As a symbolic monument of Grand Mission, a Mission Cross was constructed in every substation and was blessed and declared open by the preachers. According to the Oblate customs the Holy Bible and the key of the Tabernacle were given back to the pastors as the symbol of grand mission.
The following Sunday was the 125th Jubilee year of the Church of Our Lady of Holy Rosary of Mampuri. The Mass was presided over by Rt. Rev. Dr. Valence Mendis the Bishop of Chillaw, who appreciated the Oblates for their dedicated services during grand mission. The Grand Finale of the Grand Mission was the cultural programme that took place in the evening amidst thousands of the people. We are grateful to God as well as to the Parish priest and his assistants and each and every Oblate who helped us to conduct this spiritual journey.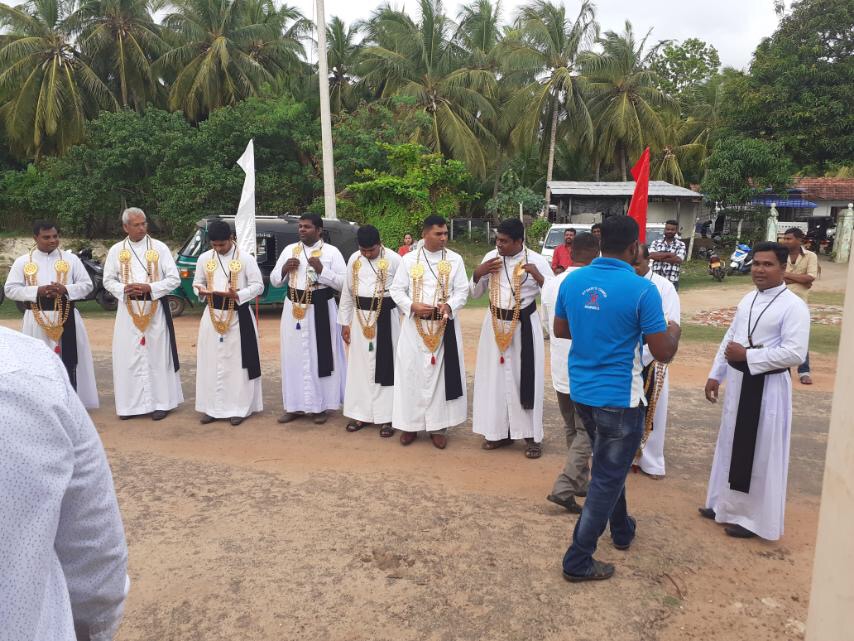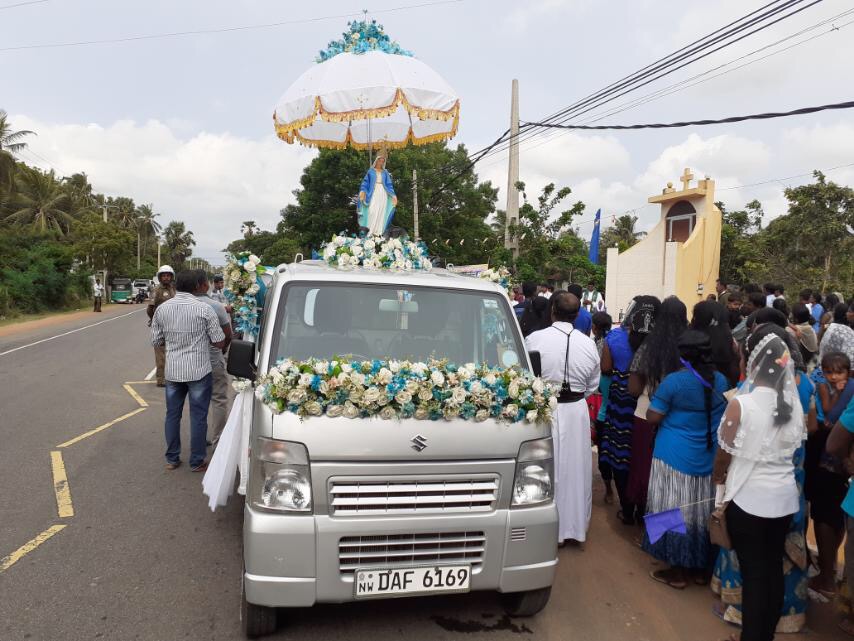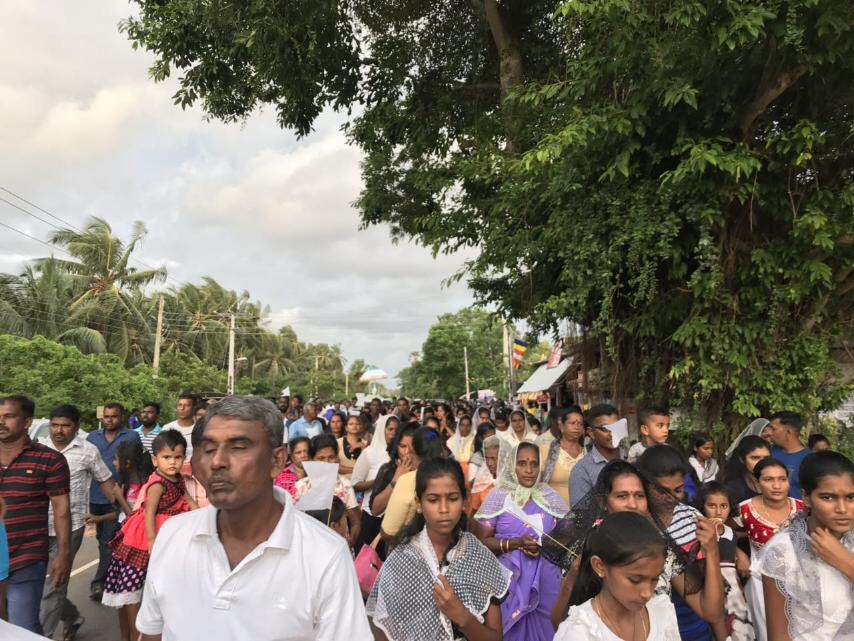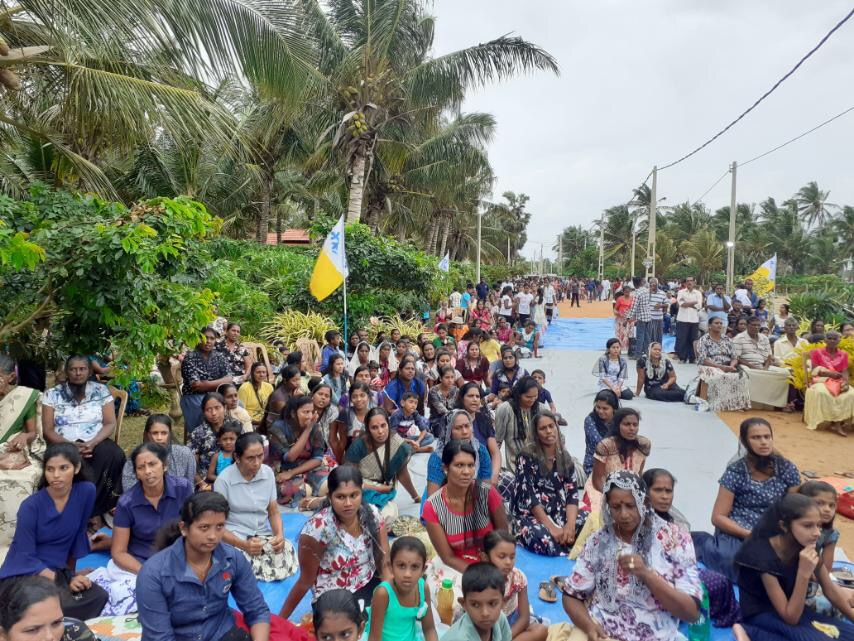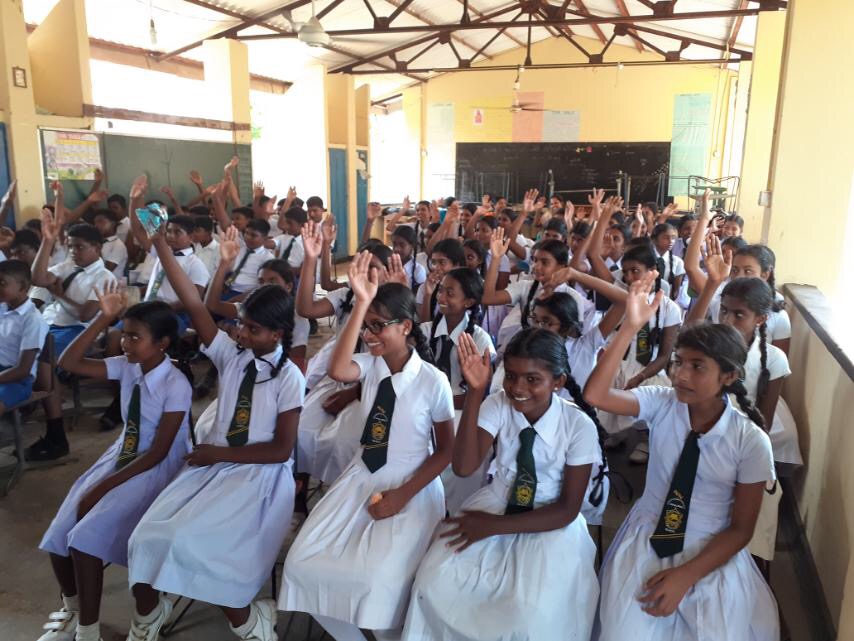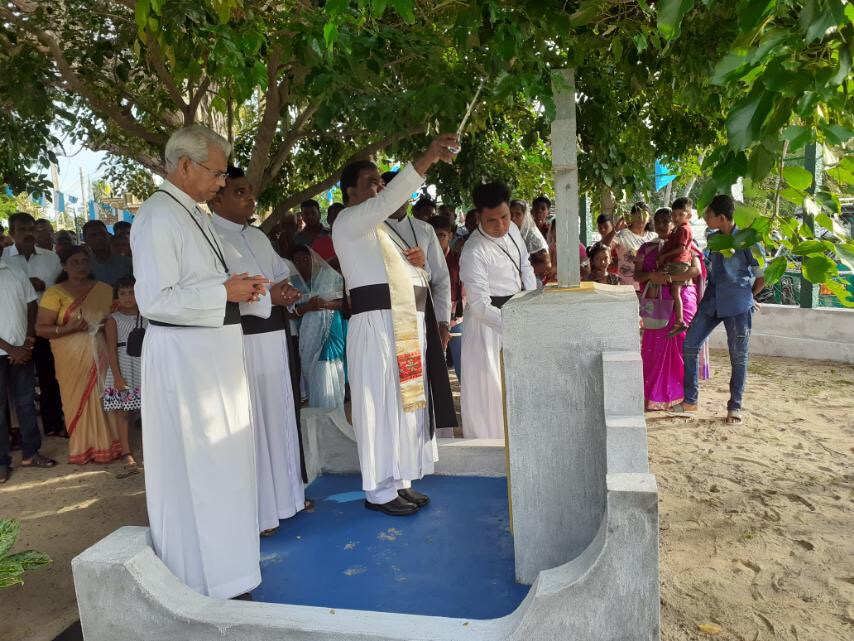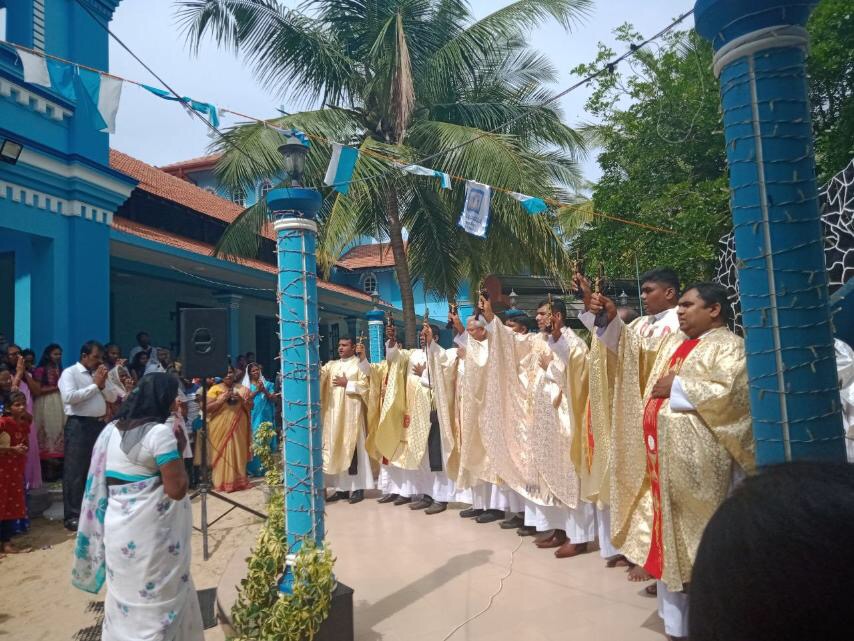 no images were found