It was on the 18th of December, 2021 the Amathy Karangkal, the center for Amputees invited all for a Christmas gathering with the amputees and with the relatives of late Fr. Jeevanathas, OMI. The first of all the events, the chapel was opened after a renovation by Very Rev. Fr. Eugene Benedict, OMI, the Provincial Superior followed by Eucharist. During the gathering Fr. Provincial addressed the gathering that "on behalf of the Oblates of the Province of Jaffna, I wish to extend my sincere felicitation on the great occasion of the 7th anniversary of Amathy Karangal. I appreciate its painstaking efforts for its creative and excellent initiative for creating a healthy environment for war victims.
The thirty year civil war has made thousands of amputees and creating many suffer both physically and psychologically. I note that the principal aim of creating this ministry is to provide life to those affected by war and to those who lost their limps during the past bloody war. This is a unique mission proper to the Oblate Province of Jaffna. This humanitarian service in collaboration with the LEBARA, METHTHA foundations along with many other has achieved its goal and gained success in providing hope and livelihood to many who are affected by the war in the past.
I too appreciate the generous contributions of the said foundations and their willingness to assist the people of our Country. Rev. Fr. Vimalanathan, OMI, the Director of this Center deserve our special complements for his relentless contribution in rendering this service to the height of successful achievement in life".
Following that, there was an inauguration of a 'Trust for the life and education of the the amputees in the name of late Fr. Jeevanathas, OMI. This initiative was launched in order to support the children for their well-being; there is hope that this would be extended to far-reaching sustainable families through this investments in education.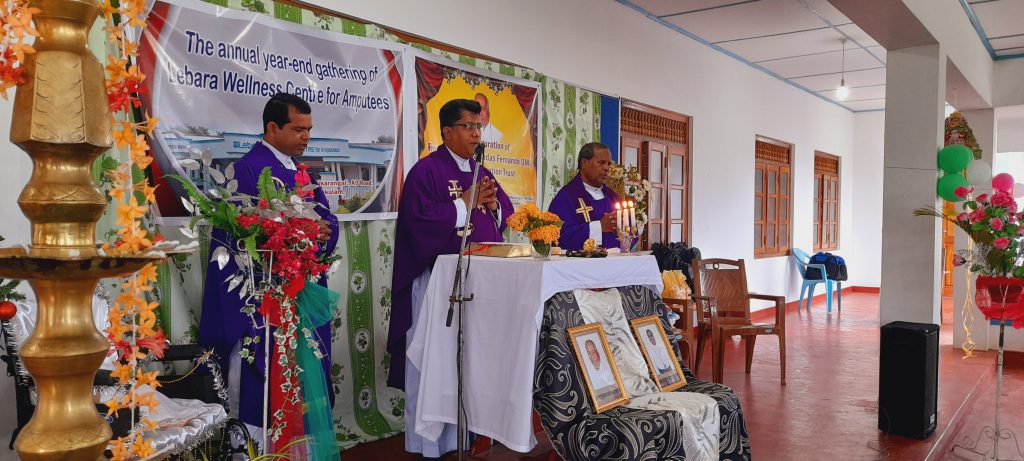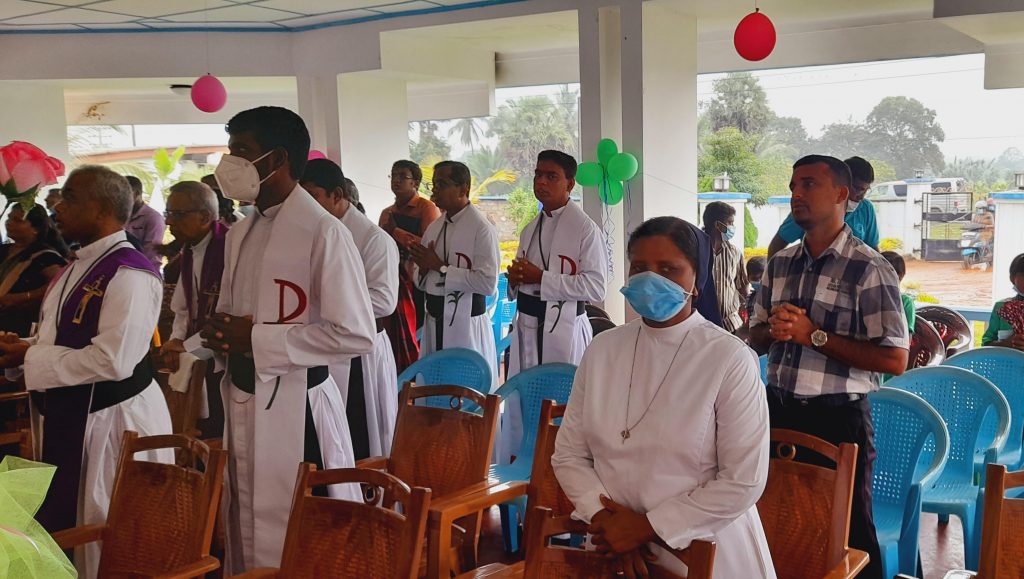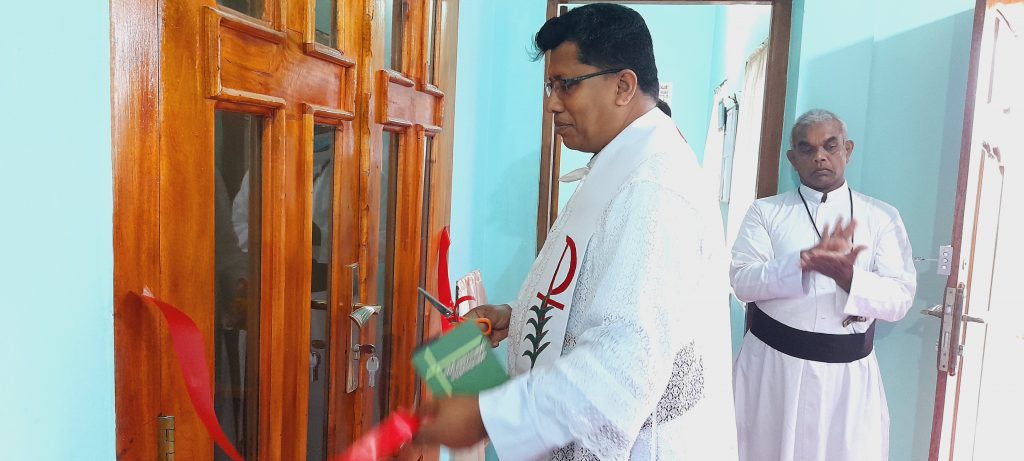 no images were found