Oblate Ex-seminarians, belonging to Jaffna Province, got together to show their solidarity with the Oblates of Mary Immaculate and share the charism of our founder St. Eugene De Mazenod. The Oblate values and spirituality received from different formation houses motivated them to be united with the Oblate family in whatever the ways possible.
It has been a refreshing experience when the former students are connected to everyone through face-to-face contacts & e-communications. The hearts of all participants leaped in joy and happiness because of the brotherhood and fraternity experienced after a long time with oblate fathers and brothers. Such initiatives have improved the relationship among all members and paved the way for everyone to share their joyful and hard moments and cheer up with emotions.
An evergreen experience was felt by the Sons of De Mazenod in the month of January as they interacted with some of the young oblates and scholastic brothers by playing friendly basketball and volleyball matches. After the friendly matches, there was an inspiring and motivational experience shared by Sons of De Mazenod with young oblates and scholastic brothers. These activities/events have recalled the memories as a river of life. Scholastic brothers thanked and highly appreciated the genuine and open sharing done by the members.
As a last important event of the day, a year planning session was organized at Gnanatheepam centre. Rev. Fr. Sutharsan facilitated the process of planning and making tangible decisions. And the activities are planned to meet the spiritual and mental wellbeing of the members of association. Big thanks to Fr. Provincial and other fathers for all what they have been to us. We assure our passion and commitment for the better mission of Oblates wherever we are.
Mr. Clarance
(Senior Manager- Safeguarding, MAG International, Sri Lanka)
Member of 'Sons of De Mazenod'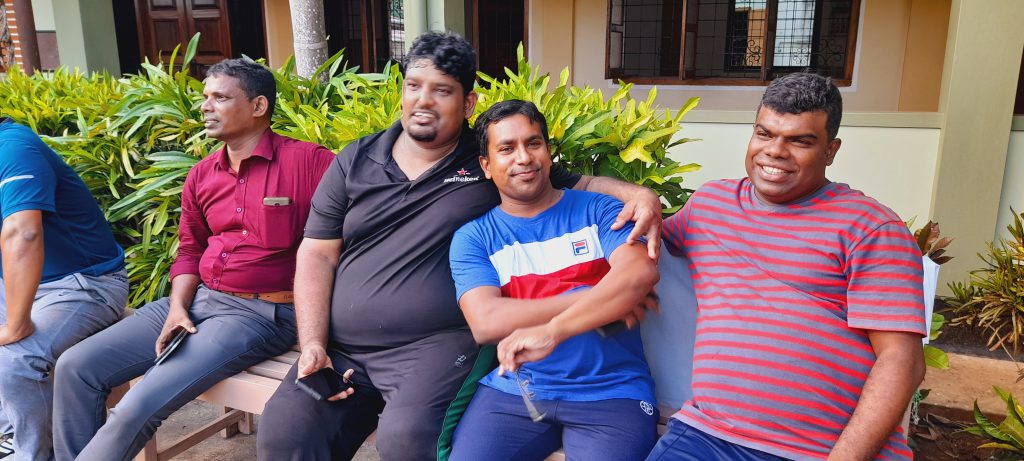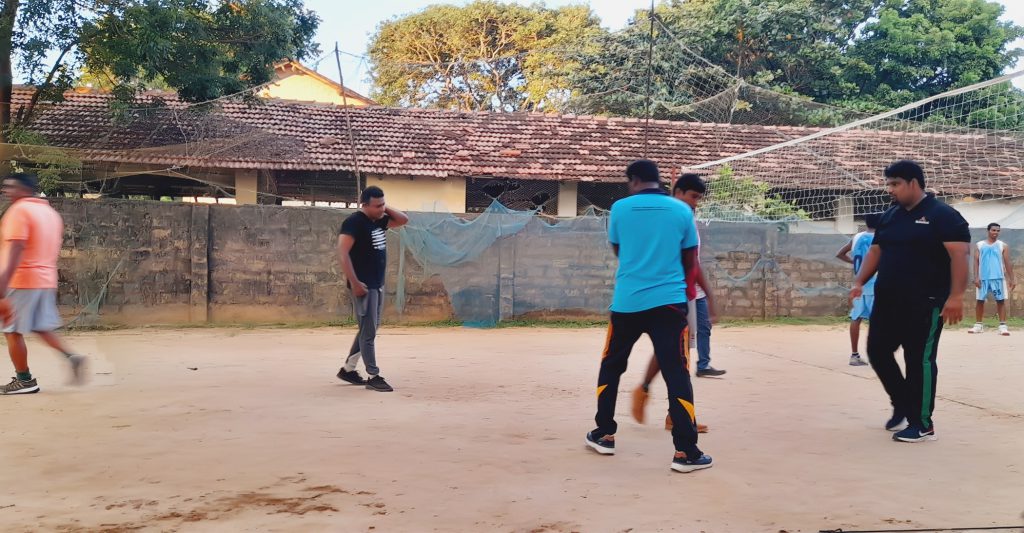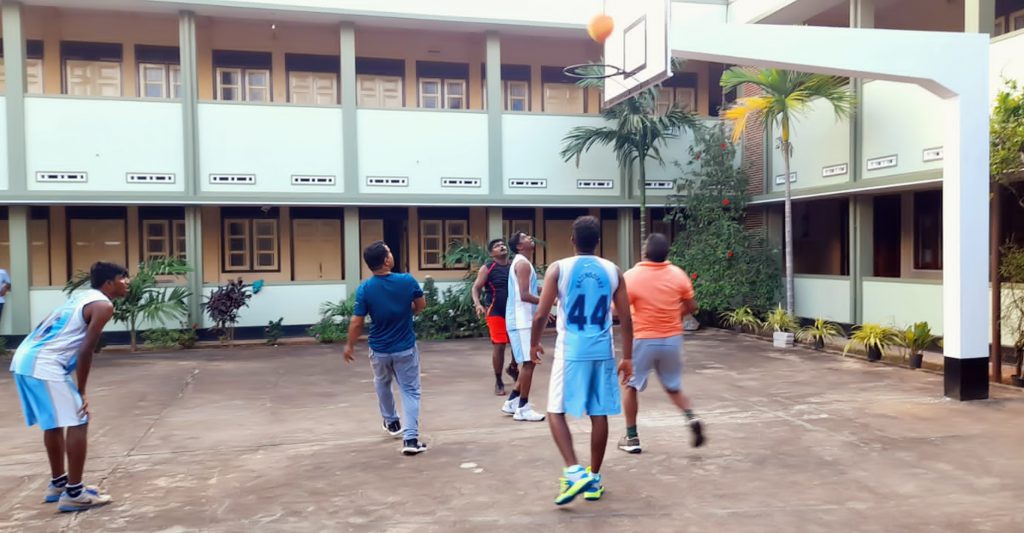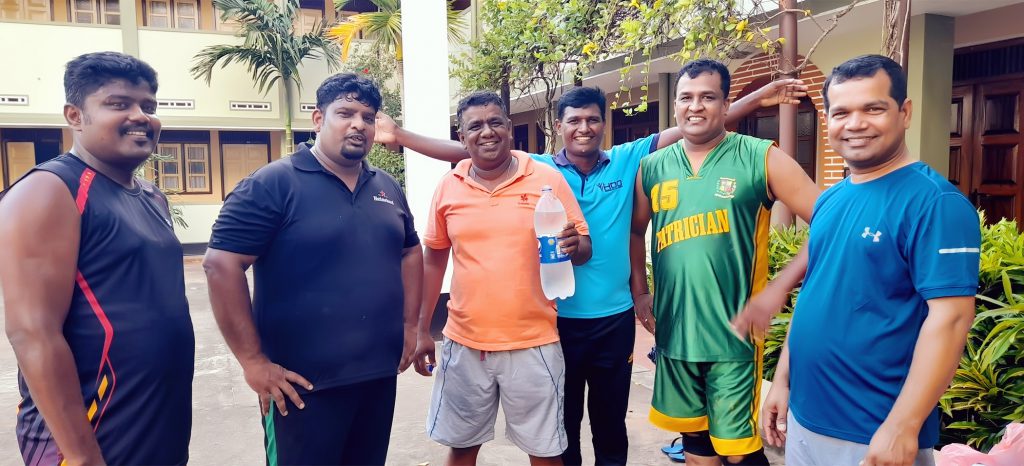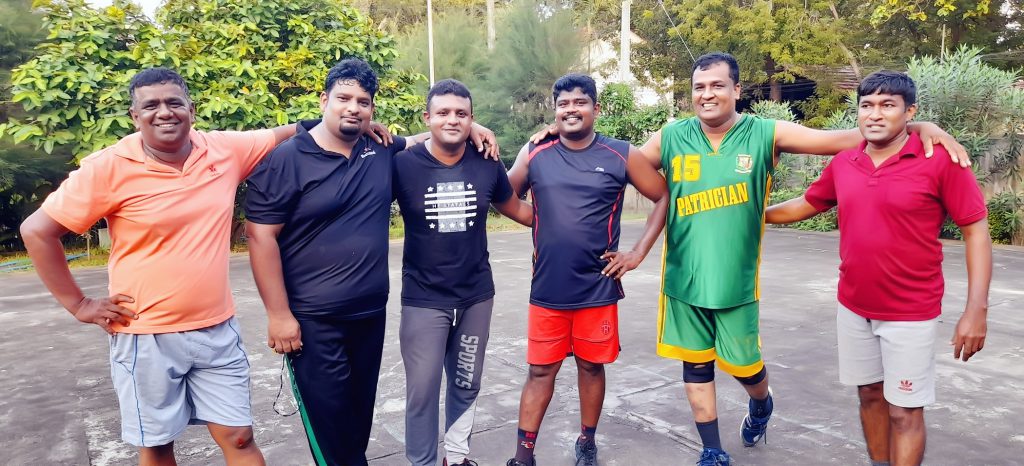 no images were found