The Annual Retreat for the second group of the Oblates of Jaffna Province was held at Gnanadhayam, Keeri, Mannar from November 4 – 10, 2018. Forty three Oblates participated in this retreat. The retreat facilitator was Rev. Fr. Luis Arochiyaraj, OCD.
It was a very simple and enriching retreat, preached by him. He emphasized more on three aspects, God, neighbour and our own self. Every person should discover in oneself the following three elements, "Who is God to me? Who is my neighbour?  And who am I"?
Who  am I: –
When I am winning over my whims and fancies, I can discover myself:
What am I searching for in my life?

Can I do any better in my life?

What are the negative forces that prevent me from growing?

What do I expect others to contribute for my growth?
These basic questions should be asked everyday in our lives to discover our own personal lives.  In the  religious circle, we, as religious expect to be appreciated and to be recognized. This high expectation may destroy our personal and community life.  He further quoted from Fr. Jerry Rosario, SJ, the preacher of the first retreat that there are three kinds of persons in a religious community, such as "C.G" (come and go), "D.S" (Do something & no creativity) and "D.C" (Dream Changes). He said that we should be always "D.C".  We should not be screaming but dreaming. Today, healthy religious is needed. Every person must be responsible for his own welfare.  
Who is my Neighbour: –  
We cannot spell the word "success" without "U".  We are in need of others.  When we want to make good relationship, we need to be at ease,adjustable and simpatico. As we take initiative to know our likes and dislikes, we must know the likes and dislikes of each of us in our community in order to create a good ad healthy community. We need to produce the healthy script about others not prejudices. We have to be aware of creating healthy statements about our neighbour.  Prejudiced ideas destroy our community lives. Three dimensions should be in a community, "Identity, Equality and Unity". Today, the community has to face many crisis because of some emerging unwanted groups, Dyads, Cliques, Isolates and Star.
Dyads: The people who divide among themselves according to nation, language and  caste etc.
Cliques: Having cliques for something and sometimes.
Isolates: Rejecting and making one person alone in a community.
Star: One who dominates others.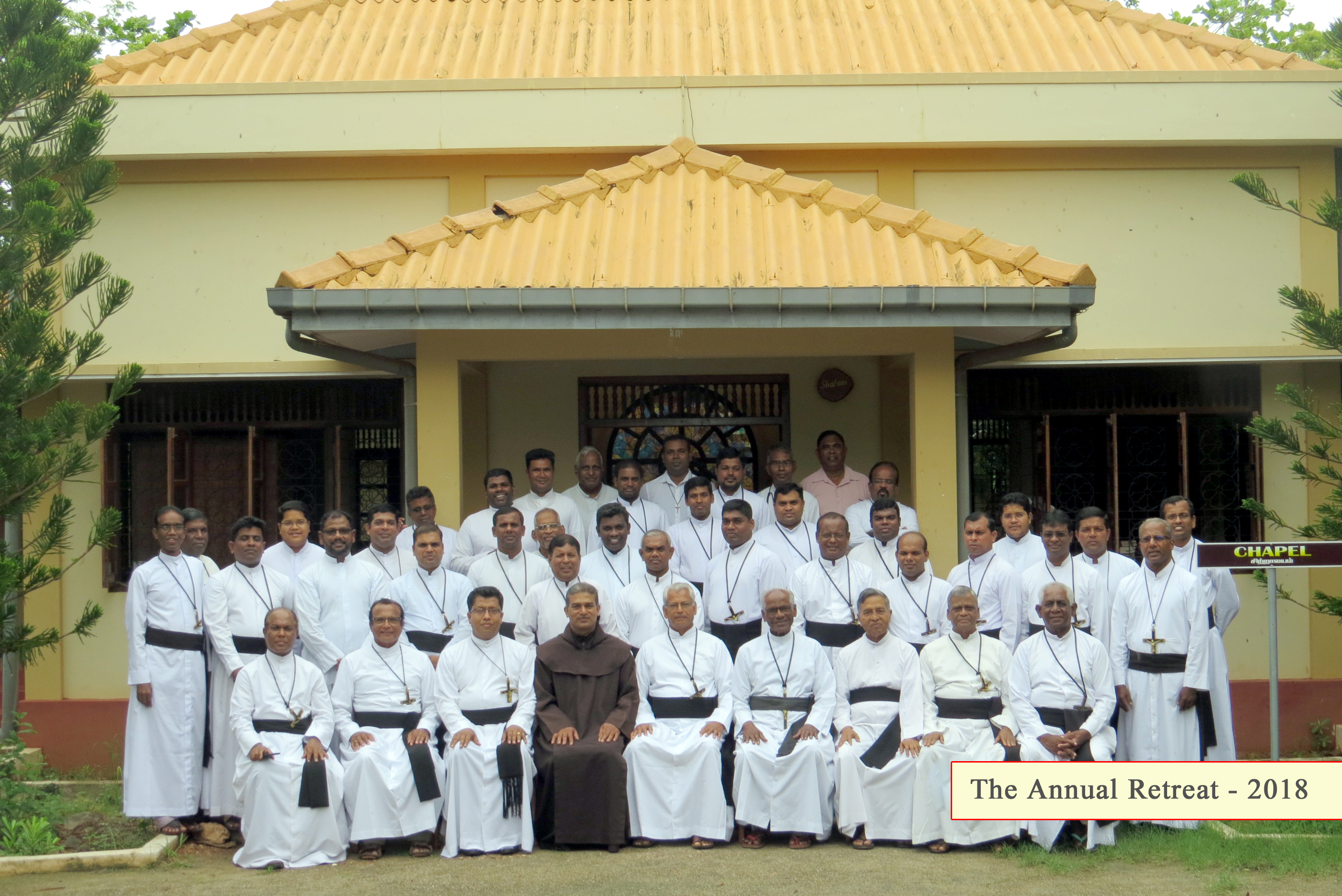 no images were found