The Experts in Oblatology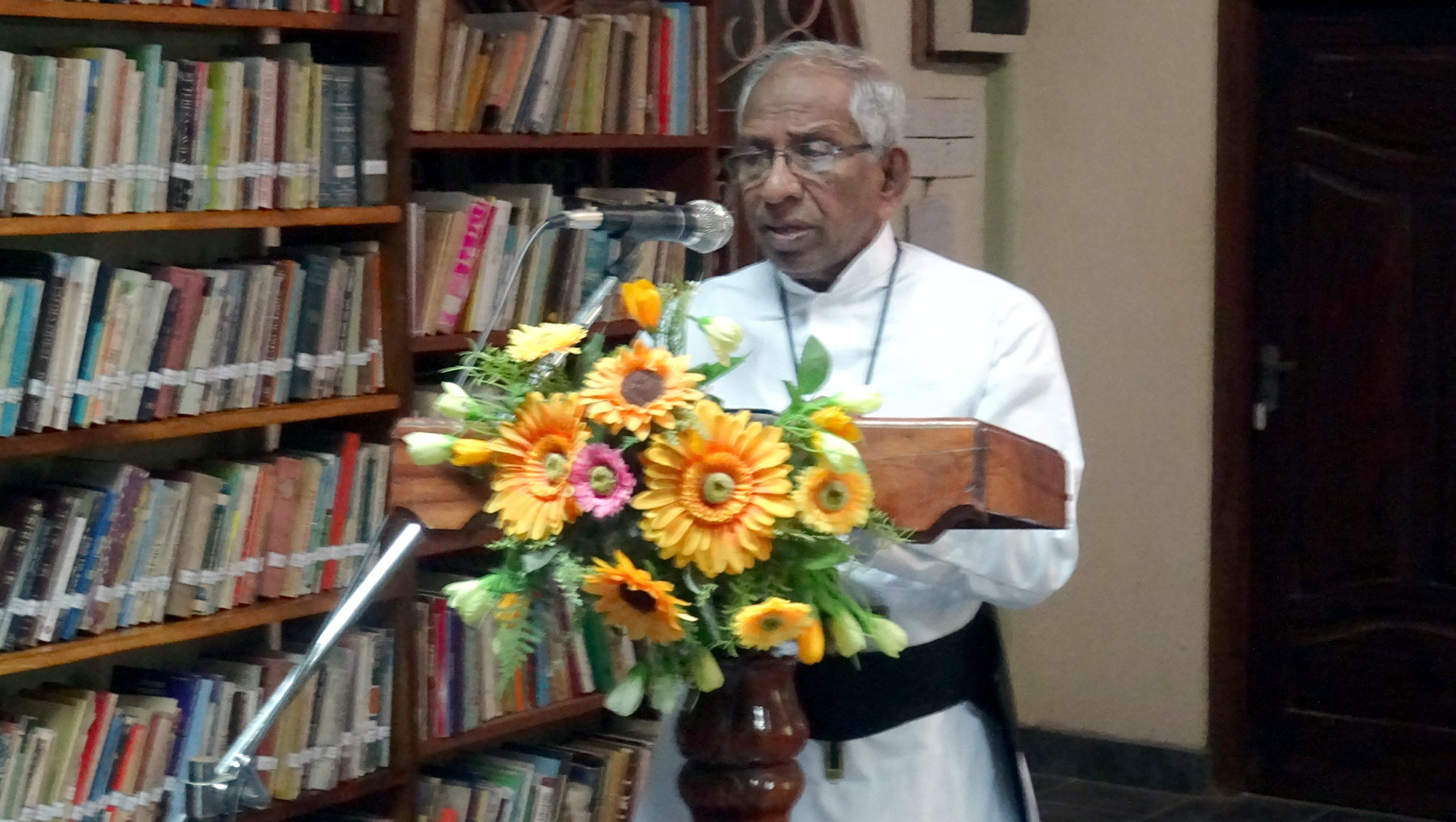 The first Oblatology gathering for the Academic year 2019 – 2020, was held on the 26th of November 2019 at 6.00 pm at the De Mazenod Scholasticate Library. The Scholastics were the speakers of the day. This was the speciality of this session.  There were four topics discussed elaborately such as:
The History of Oblate Grand Mission and Its Impact on the Sri Lankan Church
The Life and Mission of Veteran Oblate Late Rev. Fr. Amirthanather Hilarian Vethanayagam, OMI
The Oblate Mission in Vietnam
The Oblate News Around the World
The audience of the day comprised of Very. Rev. Fr. Edwin Vasantharajah, OMI, the Provincial Superior of the Jaffna Province, the Oblates from Thodarpaham and Amalautpavam communities, the Oblates from the Juniorate and the Juniorists. The younger brother and the sister-in-law of Late Rev. Fr. Hilarian Vethanayagam OMI were also present.
All the presentations were very inspiring and lively. Many highly appreciated and congratulated the De Mazenod Scholasticate Community for organizing Oblatology of  such a calibre.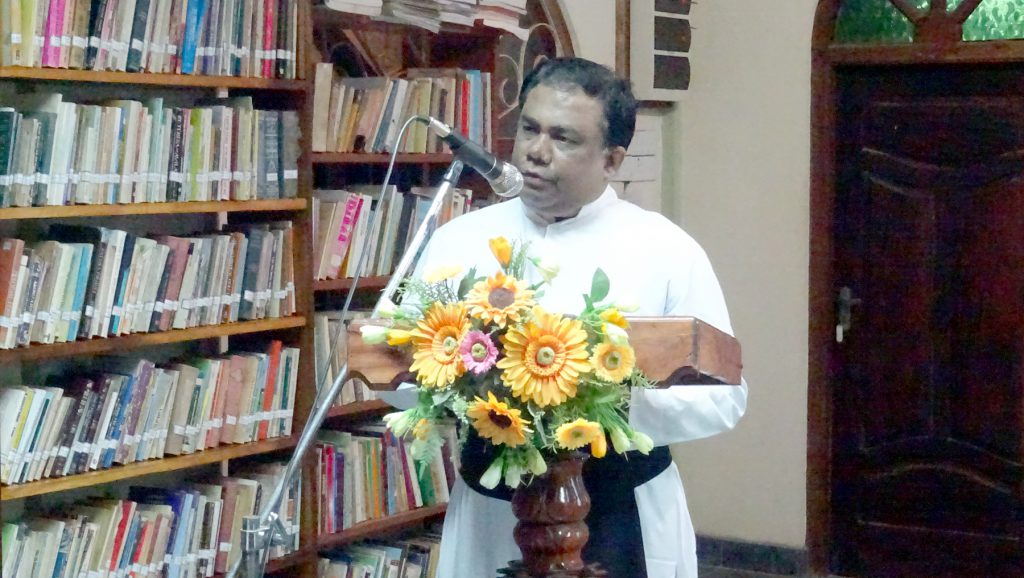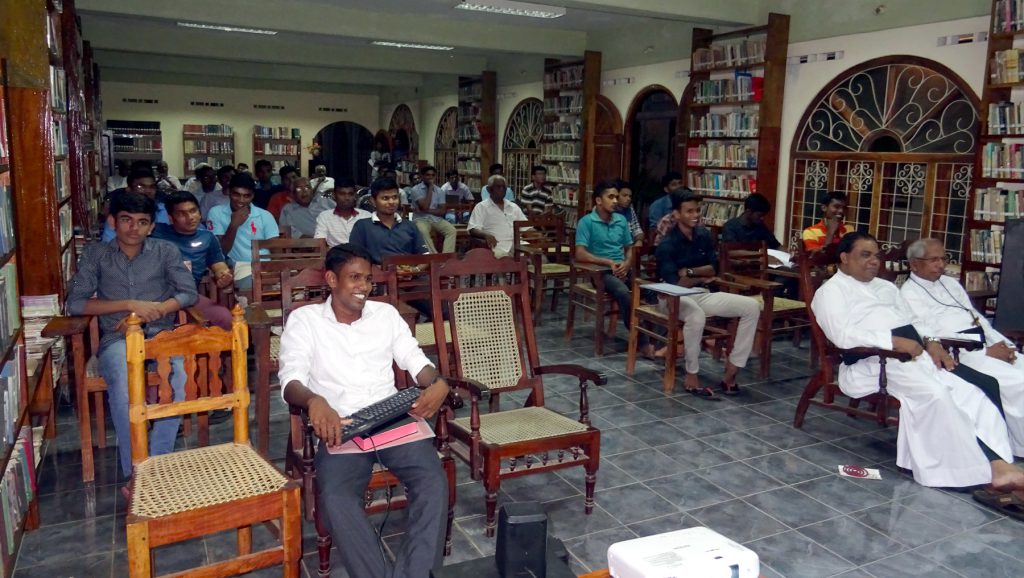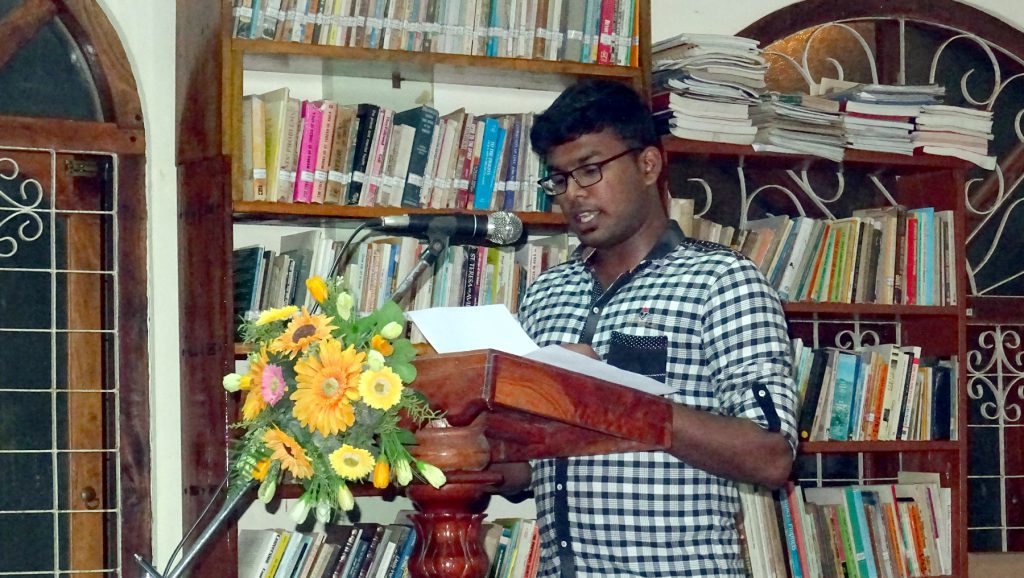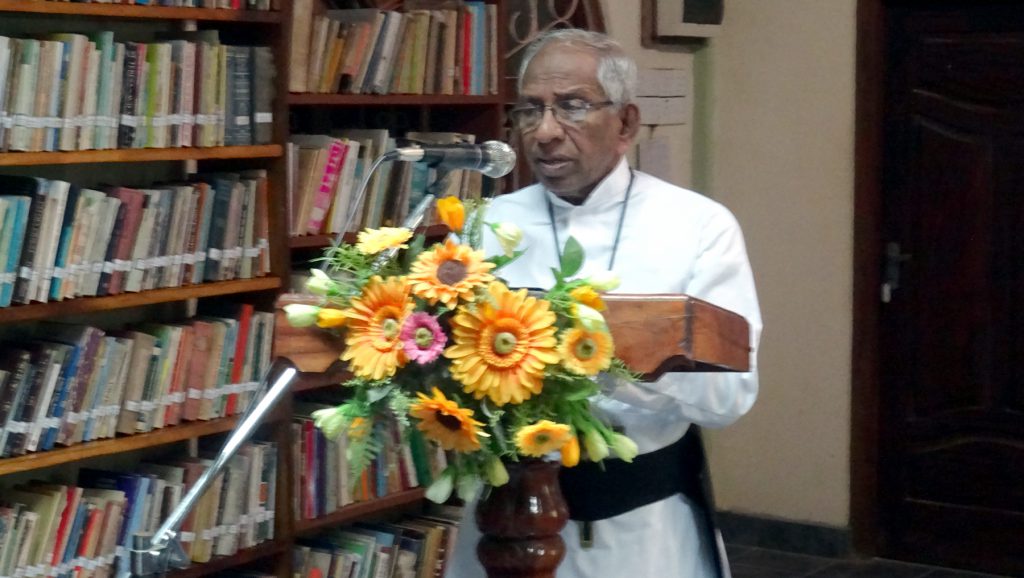 no images were found