The Oli Vizha and the Awarding Ceremony were held at Annai Illam on the 11th and 26th of December 2019 respectively.
The Oli Vizha
Rev. Sr. Jayaseeli Rodrigo, HF – responsible for Annai Illam Pre-school, organized the program with the immense support of the Annai Illam Oblate community and of the pre-school staff. Mr. C.  Kamalanathan, the Zonal Director of Education of District of Kilinochchi graced the occasion.
The Awarding Ceremony
Awarding ceremony was organized by the pre-school community to the students who graduated the preschool program. Very Rev. Fr. S. Edwin Vasantharajah, OMI – provincial Superior graced the occasion. Thirty two (32) children of five years old graduated to 'Grade One' after two and a half years of integral formation of children at Annai Illam. The Annai Illam Preschool takes pride in bidding farewell to these children to primary education after the completion of pre-school education.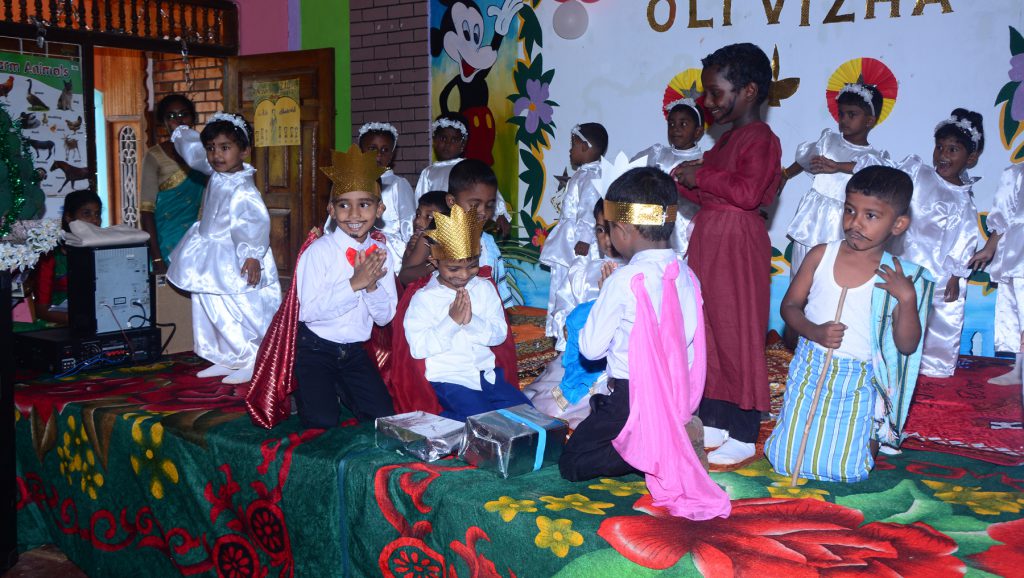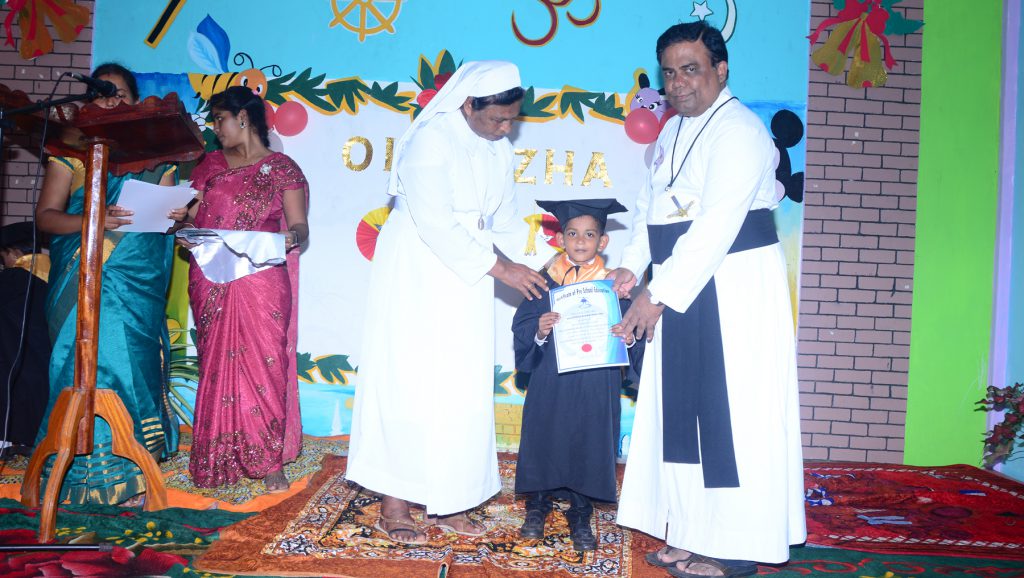 no images were found