18th of May marks the commemoration of the victims of the Sri Lankan civil war, commonly known as "Mullivaikal Remembrance". It was back then in 2009 when the armed conflict in Sri Lanka came to an end; thousands of lives perished in the narrow strip of the land called Mullivaikal. While the Sri Lankan government celebrates this day as "victory day" the global Tamil community remembers this day as "Tamil Genocide Day" highlighting the years old atrocities committed against the minority Tamil population in Sri Lanka by the consecutive Sri Lankan governments. From the July riots against the minority Tamils in 1983 until May, 2009 many thousand people were victimised as the result of the conflict between the Sri Lankan armed forces and the Tamil militants. However, to date no one has been held accountable for the killing and grave human rights violations and abuses including extrajudicial killings, enforced disappearances, arbitrary detention, torture, and sexual violence committed by the armed forces against the Tamils. Rt. Rev. Dr. Rayappu Joseph, the late Bishop of Mannar Diocese in his submission to the Lessons Learnt and Reconciliation commission (LLRC) publicly declared and proved the disappearance of 146,679 people during the last phase of war in 2009. According to him, most of the disappeared are believed to be killed and buried in unidentified graves. In 2011, the UN panel to investigate the war crimes in Sri Lanka detailed the death of 40,000 civilians during the last stages of war in 2009. Therefore, the Tamil community all over the world strongly believe that what happened in Sri Lanka during the last phase of war is none other than a systematic genocide.
In a letter addressed to the clergy and faithful, the Bishops' Council of North and East Dioceses, for the first time recognized the word "Tamil Genocide" and invited the Catholic community to remember and pray for the victims of the war. This invitation gave morale to Catholic institutions and Catholic communities all around the North and East of Sri Lanka to meaningfully remember the dead ones despite the prohibition from the government and restrictions imposed due to Covid-19.
The Oblates of the Province of Jaffna have always shouldered the fight for the right to commemorate and for the accountability to war crimes. Many Oblates have witnessed in person the gross human rights abuses committed against their people. The Oblate Centre for Peace and Reconciliation (CPR) was instrumental in bringing out the atrocities committed during the war. The Oblates continue to support and sustain the survivors of the armed conflict through implementing various ministries and establishing new missions. Rev. Fr. Eugene Benedict OMI, the Provincial of Jaffna invited all the Oblate communities to follow the instructions of the Bishops' council to commemorate meaningfully the "May 18" and to join the global Tamil community in its fight for justice for the crimes committed against humanity.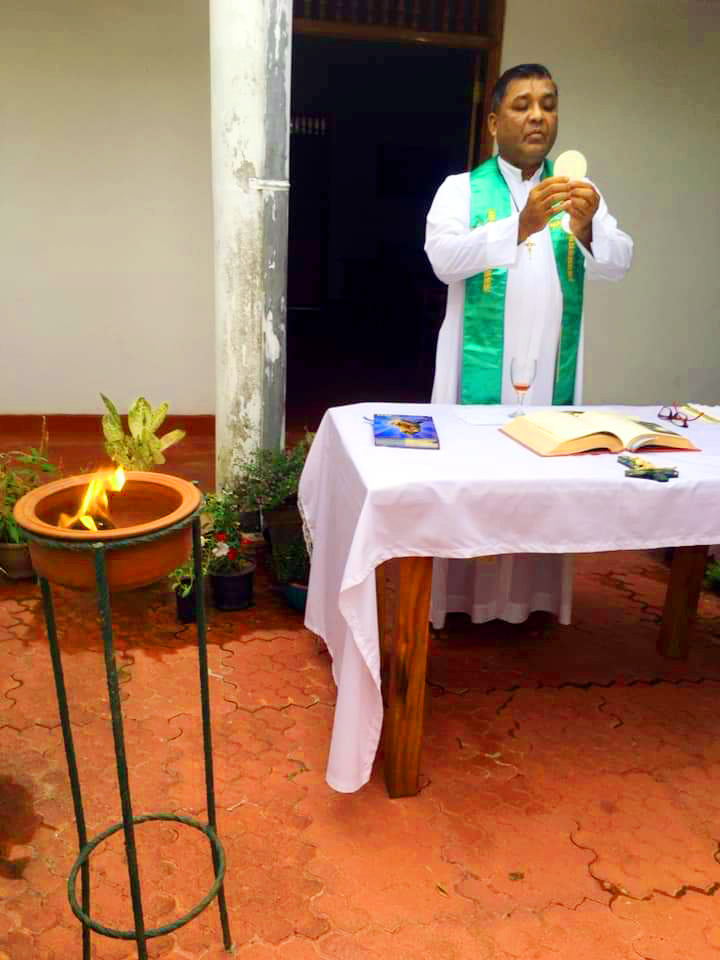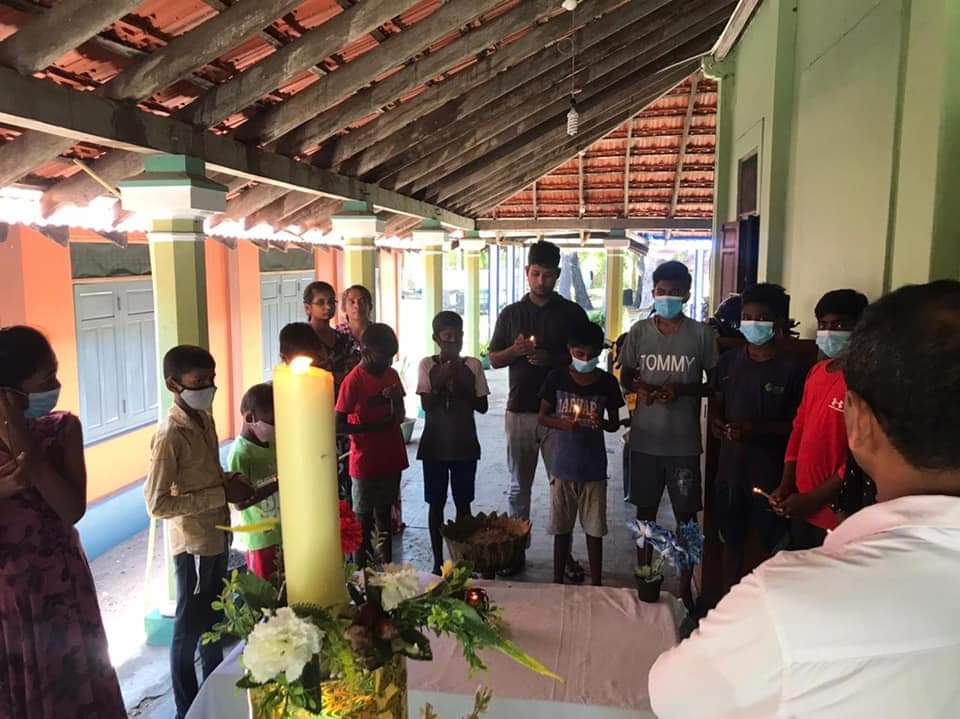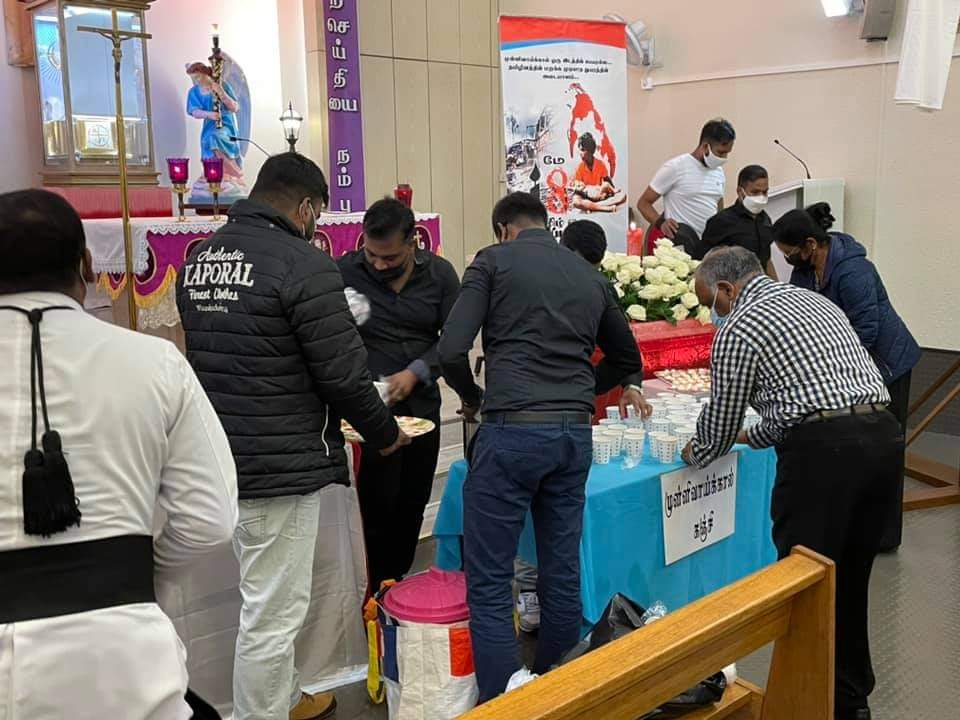 Fr. Sujaharan, OMI
no images were found